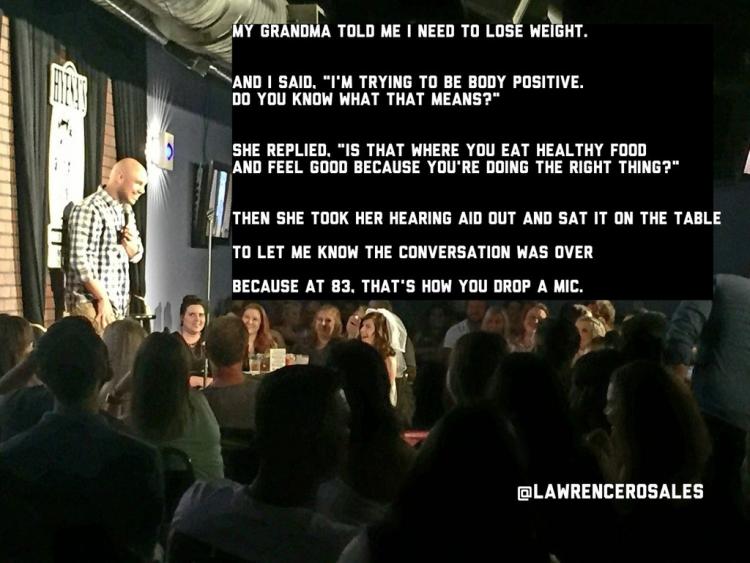 I'm losing weight. I'm not trying to lose weight. I've done the latter for quite a while and on just gotten fatter. I'm using Stikk.com. Stikk allows me to lose the weight via hate.
You heard that right.
If I don't meet my weight loss goals, I'm giving money to a Republican SuperPAC. My girlfriend is joining me for weekly weigh ins. She is my referee. On more than one occasion she's told me she isn't going to lie for me.
I did this a few years ago and it worked. Such is the power of hate.
Enjoy the 3.