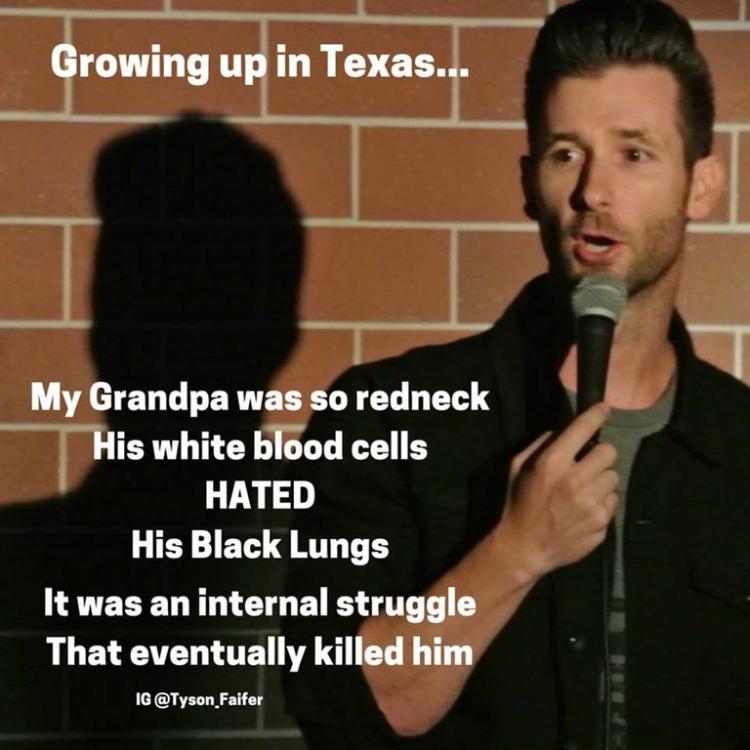 I went to see Hemant Mehta speak yesterday at the Humanist Hub. He spoke about what atheists can learn from churches.
If you've been reading this blog or listen to the Naked Diner podcast you know I support building local godless institutions. These institutions would ameliorate the damage done by churches, mosques, etc by reaching out and helping those in need.
That plan is doomed to failure unless there are professionals "seeding" these local institutions. These people would spend time doing the crap work required building a local group up and then moving on to another area and doing it again.
Enjoy the 3.