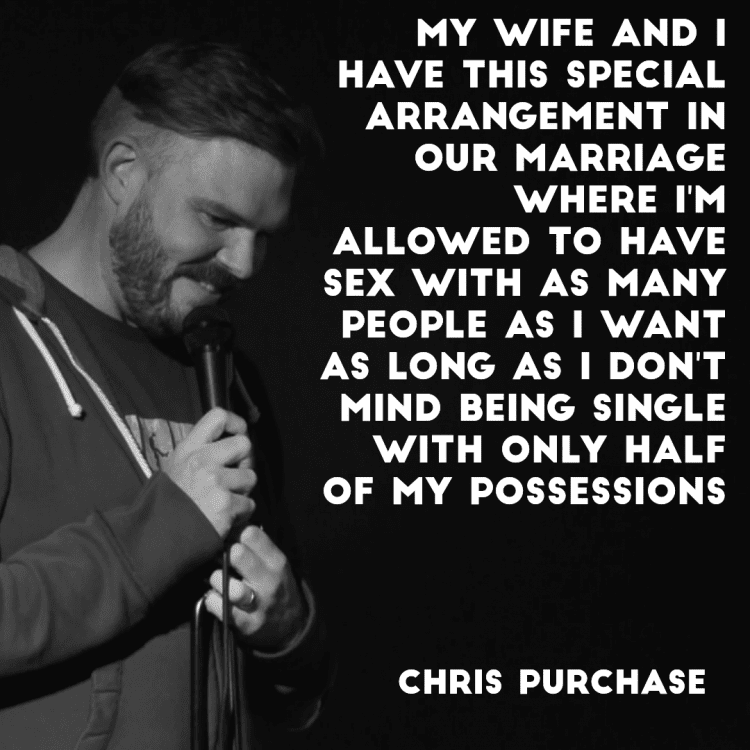 I've been watching One Punch Man on Netflix. If you like silly superhero anime, then this is the show for you. I'm only five episodes in and I've been laughing all the way through. There are ridiculous villains and monsters. The main character is more concerned about what he's having for lunch than anything else. He doesn't look heroic at all.
I know, the show sounds idiotic.
But I'm trying to explain a joke without telling the joke and that's doomed to failure.
Check it out. It's worth your time.
Enjoy the 3.