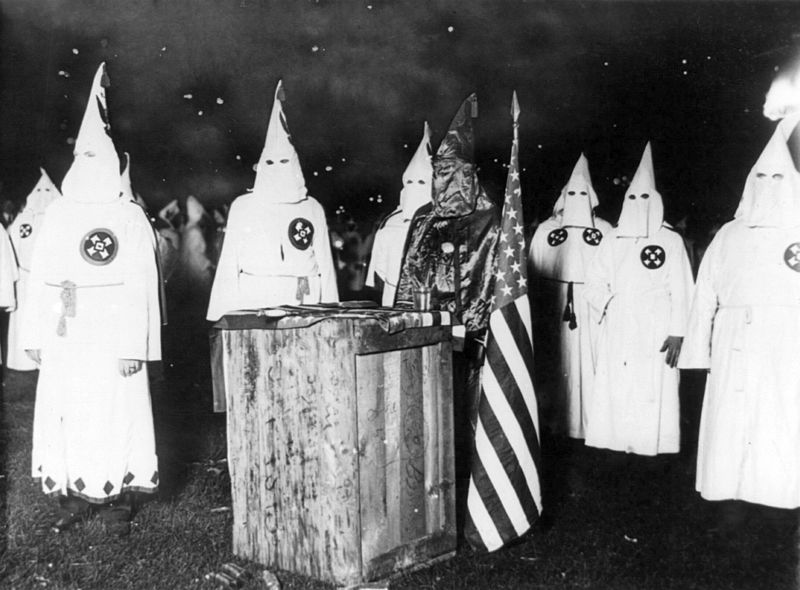 Montgomery, Alabama – Alabama no longer considers itself a member of the North Atlantic Treaty Organization (NATO). The state legislature passed a bill yesterday that was immediately signed by Governor Andrew Beauregard Canard. Effective immediately no citizen of The Yellowhammer State is to engage in joint US-NATO exercises, NATO policing actions, or the Bi-Annual NATO Meat Raffle.
The new statute is known as The Heart of Dixie Law after the state's unofficial nickname. Following the election of Donald Trump radical members of the state GOP began agitating against Muslims at home and abroad. It was only a matter of time before these members of the radical right realized that European NATO countries were under control by the Islamic Illuminati.
Governor Canard explains:
NATO is supposed to be protecting us from uncivilized elements. Instead, it's aiding and abetting militant Islam by treating Muslim refugees as anything but an existential right to freedom, Jesus, and Waffle Houses. That is against Alabama's religious freedom, since we are a Christian state living in accordance with Christian principles.
Many legislators are raising their voices to heaven in praise of the new measure. Now that the shackles of NATO are off, Alabama can proceed with its very own nuclear weapon program.
"If the federal government doesn't have the balls to nuke Iran before the Islamic Republic gets nuclear weapons, then the great state of Alabama will have to step up and do what needs to be done," stated one anonymous representative.
Conservative AM talk radio stations within the state agree that The Heart of Dixie Law is a step in the right direction as is the need for an Alabama based nuclear deterrent. But what about the children? Why should they have to suffer "The Brown Peril" at home when Alabama is doing so much to keep Islam in check abroad?
The No White Genocide Caucus in the state legislature is working on that issue and other ones affecting the well being of real Americans.
No one is sure when Alabama will test its first nuclear warhead. State leaders feel that they don't have to inform the federal government due to the protections given to them by the Second Amendment. 
---
I have a Patreon account just in case you wish to show your appreciation for my work here on Laughing in Disbelief.
---
Andrew Hall is the author of Laughing in Disbelief. Besides writing a blog, co-hosting the Naked Diner, he wrote two books, Vampires, Lovers, and Other Strangers and God's Diary: January 2017
.
Andrew is reading through the Bible and making videos about his journey on YouTube. He is a talented stand-up comedian. You can find him on Twitter, Instagram, and Facebook.
---
Stay in touch! Like Laughing in Disbelief on Facebook: