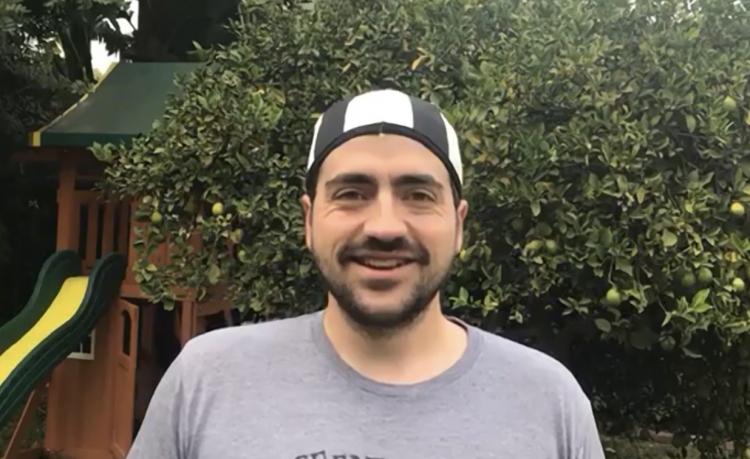 As I'm sure you are aware of Russian lickspittle and proud Republican Paul Manafort is officially in hot water. The New York Time ran this article yesterday Former Trump Aides Charged as Prosecutors Reveal New Campaign Ties With Russia.
Political news doesn't typically give me a hard-on, but thanks to the New York Times yesterday was different.
The former campaign chairman, Paul Manafort, surrendered to the F.B.I. and pleaded not guilty to charges that he laundered millions of dollars through overseas shell companies — using the money to buy luxury cars, real estate, antique rugs and expensive clothes. Rick Gates, Mr. Manafort's longtime associate as well as a campaign adviser, was also charged and turned himself in.
Money laundering and tax evasion? If you listen very hard you can hear the ghost of Al Capone talking about his stint in prison.
Trae Crowder is the Liberal Redneck and made a video just for this occasion.
Check out Liberal Redneck – And Justice For Paul

---
I have a Patreon account just in case you wish to show your appreciation for my work here on Laughing in Disbelief.
---
Andrew Hall is the author of Laughing in Disbelief. Besides writing a blog, co-hosting the Naked Diner, he wrote two books, Vampires, Lovers, and Other Strangers and God's Diary: January 2017
.
Andrew is reading through the Bible and making videos about his journey on YouTube. He is a talented stand-up comedian. You can find him on Twitter, Instagram, and Facebook.
---
Stay in touch! Like Laughing in Disbelief on Facebook: