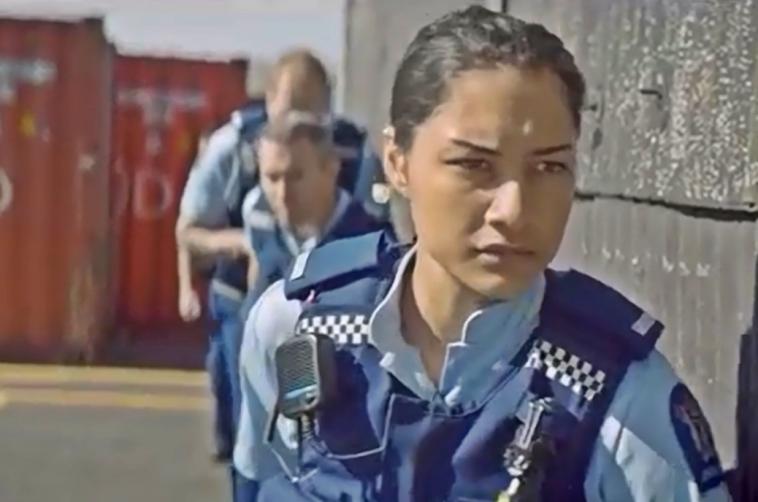 If you didn't want to move to New Zealand before now, then Freeze! NZ Police's most entertaining recruitment video, yet! may be your personal tipping point.
Before we talk about the video let's take a gander at it,eh?
I'm a fan of Dan Carlin's two podcasts Hardcore History and Common Sense. He's not a academic historian. He'll tell you that over and over again. He is someone who is passionate about history as well as current events.
What Dan (we're on a first name basis though he doesn't know it) likes to say every once in a while is how he loves the American ideal. He's an old guy like me and we both share a similar view of the American ideal. Meritocracy. Liberty for all regardless of race or creed. You know, idealistic crap like that.
So as you can guess its easy to be disappointed in America.
When I look at New Zealand's newest police recruitment video it reminds me that the so-called American ideal isn't so American. It's a dream chased after by many people in all countries. Some nations do it better than others.
I think I'd sleep a little bit easier if police recruitment videos here in the States were like New Zealand's. Focusing on helping and public safety. That would be nice.
*Thanks for stopping by! Please don't buy your holiday/Christmas tree from the Boy Scouts. They discriminate against atheists and agnostics. Don't finance hate!
---
I have a Patreon account just in case you wish to show your appreciation for my work here on Laughing in Disbelief.
---
Andrew Hall is the author of Laughing in Disbelief. Besides writing a blog, co-hosting the Naked Diner, he wrote two books, Vampires, Lovers, and Other Strangers and God's Diary: January 2017
.
Andrew is reading through the Bible and making videos about his journey on YouTube. He is a talented stand-up comedian. You can find him on Twitter, Instagram, and Facebook.
---
Stay in touch! Like Laughing in Disbelief on Facebook: