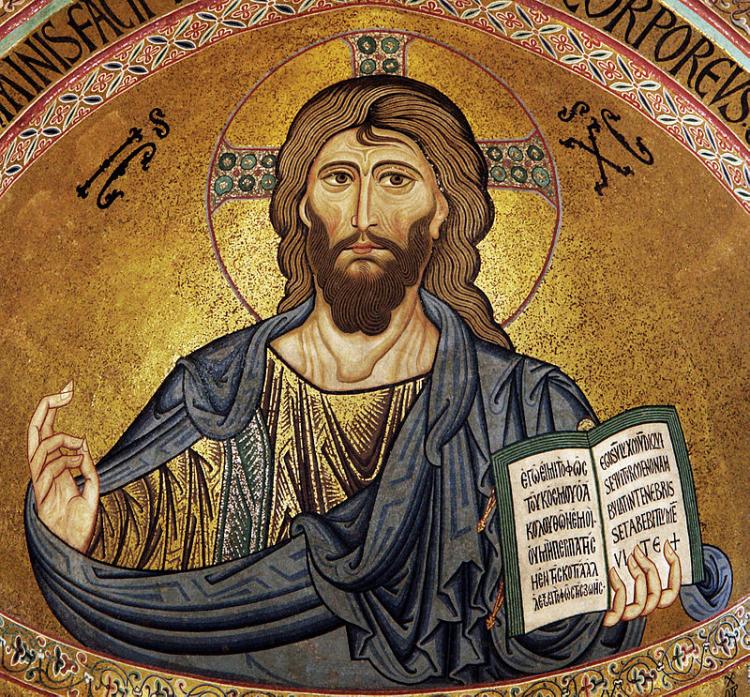 Montgomery, Alabama – Startling new research reveals supporters of embattled Republican senatorial candidate Roy Moore are unable to discern the difference between a sandwich and Jesus Christ.
Professor Andrew Canard conducted a randomized study of 2,000 self-identified evangelicals living in Montgomery, Alabama. The control group was shown images of everyday items and asked to identify them. Subjects were able to accurately identify pickles, butt paste, SUVs, etc.. The experimental group, however, were unable to reliably distinguish images of Lord Jesus from a variety of sandwiches.
"The subjects correctly identified Jesus 45% of the time. That's less than what you'd expect if they based their choices on a coin toss," stated Professor Canard.
In defense of evangelical Roy Moore supporters, there were many types of sandwiches shown to them. Hoagies, hot pockets, Reubens, club sandwiches, grinders, and burritos may have confused the participants.
The burritos were most problematical. 68% of Roy Moore supporters pulled out their phones and contacted immigration to report a suspicious "illegal type."
After the experiment concluded various skirmishes broke out between members of the experimental group and researchers. The police had to be called in to quell the unrest.
"People didn't like the idea of burritos being lumped in with all-American Christian sandwiches," reported one anonymous police officer. "It was ugly."
Those who didn't riot were asked to express their thoughts about Roy Moore.
Here are some of the typical responses:
Have you seen some 14-year-olds? Hot as an August day.
What about Mohamed? Didn't he marry a 9-year-old?
Benghazi.
Just be happy they weren't underage boys.
Local sandwich shops are hoping to cash in on the new research findings. Sally's Sandwiches is offering a promotion where customers can buy a sandwich, a soda, a bag of chips, and salvation for $5.99.
Local resident Tom "Pillbilly" Jefferson had this to say about the special, "That sounds like the best deal on earth and under heaven!"
Hey, thanks for reading. The Boy Scouts of America prohibit atheists or agnostics from joining their organization. 
Don't buy your holiday/Xmas/Yule tree from them. Don't finance hate! 
---
I have a Patreon account just in case you wish to show your appreciation for my work here on Laughing in Disbelief.
---
Andrew Hall is the author of Laughing in Disbelief. Besides writing a blog, co-hosting the Naked Diner, he wrote two books, Vampires, Lovers, and Other Strangers and God's Diary: January 2017
.
Andrew is reading through the Bible and making videos about his journey on YouTube. He is a talented stand-up comedian. You can find him on Twitter, Instagram, and Facebook.
---
Stay in touch! Like Laughing in Disbelief on Facebook: