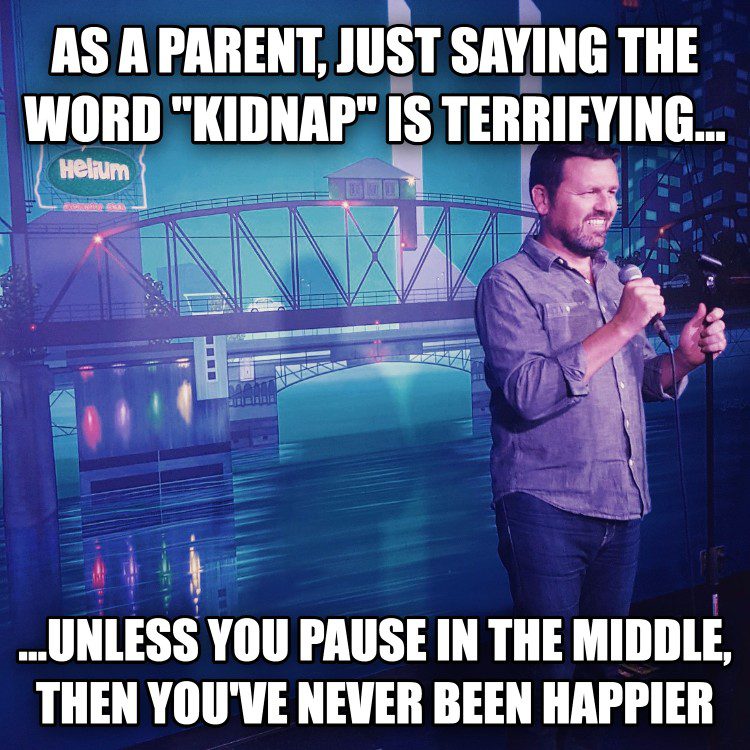 I just tried this salsa and I thought to myself They ruined this by making it spicy! It isn't really that spicy either. It's just that it isn't bland.
Meh.
I'm socializing tomorrow night with normal people. Have I told you how I'm trying to socially validate my existence these days? When I'm asked, "What do you do?" I'm replying "I have several streams of income coming in."
That seems to impress people. I don't tell them those streams are trickles.
Enjoy the 3.