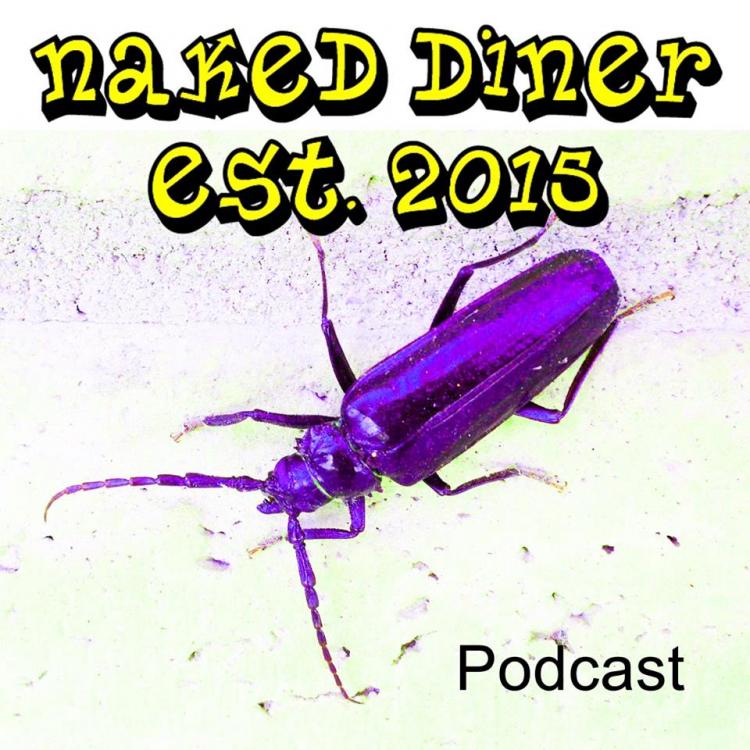 Managing editor of the Patheos Non-religious channel and founder of Foundation Beyond Belief  Dale McGowan steps into the Naked Diner for the second time to talk about his new book  Sharing Reality: How to Bring Secularism and Science to an Evolving Religious World
. Co-host Jack, Dale, and I chat about the best ways to communicate science to those who may be science-resistant.
In this episode we also explore:
Muslims can be better at understanding reality than skeptics.
Andy (that's me!) shares how getting beaten up by white boys when he was young helped him not be a racist.
How not to be disappointed with other people.
It's a fun-filled episode where we talk about serious topics!

You can find Naked Diner on Stitcher, Google play, and iTunes!
Co-host Jack has a site that is filled with podcasts of years past that you may enjoy. Check out his blog For Infernal Use Only.
He has a book out! 
The Miskatonic University Beginner's Guide to Old Ones Yoga: An Introductory Routine for the practice of Yog(a)-Sothothery
You can find me on Twitter and Instagram! I have two books out God's Diary: January 2017
 and Vampires, Lovers, and Other Strangers: A Short Story Collection
.
Thanks for listening! Co-host Jack and I hope you subscribe! If you like the show, then please give us a review on iTunes.
---
Stay in touch! Like Laughing in Disbelief on Facebook: