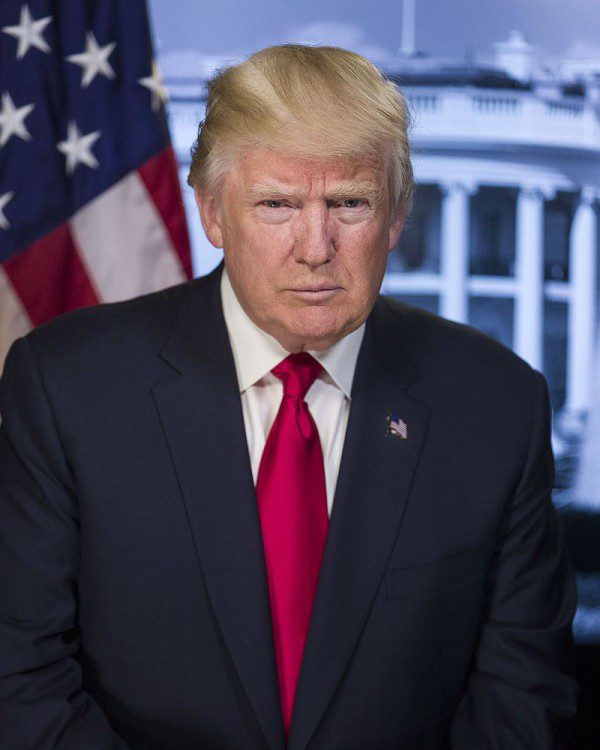 Washington DC – Twitter announced today it will alter President Trump's tweets for the sake of national security. This unprecedented move comes on the heels of the commander-in-chief retweeting content from Britain First, a right-wing hate group based in the United Kingdom.
Twitter's Chief Operating Officer (COO) Andrew Canard explains  the radical decision by the social media platform:
Twitter is taking a strong stand against hate speech. The platform Twitter provides to its users is useful for making personal connections, exchanging ideas, and sharing legitimate news stories. We at Twitter refuse to be complicit in the sharing of fake news stories that will only create an environment primed to allow bullying online and off. While we can't regulate every single member who uses our service we can address those accounts that have many followers.
Twitter is relatively small when compared to Facebook. It has far fewer users, and the company's revenue is a fraction of Facebook's. That's why Twitter executives reached out to Mrs. Brown's third-grade classroom to edit President Trump's tweets for grammar and inappropriate content. The veteran teacher of 20 years was only too happy to provide this service for free.
"The educational opportunities for my kids can't be boiled down to nickels and cents," she stated. "Not only will they learn basic English by editing the President's tweets, but they will learn how not to behave online."
Some parents were aghast their little tikes were being exposed to the offensive content frequently expressed in the President's tweets. Addressing that concern, parents who don't want their kids to engage in such activity were moved to another classroom.
Many Republican lawmakers are breathing a sigh of relief now that their leader can no longer cause so much trouble online.
However, sources in the White House state President Trump is already looking for new social media platforms to abuse.
"The only thing I'm going to say is 'Good luck Snapchat!'" expressed one anonymous White House aide.
Hey, just a reminder not to buy your holiday/Christmas tree from the Boy Scouts. They discriminate against atheists and agnostics. Don't finance hate!
---
I have a Patreon account just in case you wish to show your appreciation for my work here on Laughing in Disbelief.
---
Andrew Hall is the author of Laughing in Disbelief. Besides writing a blog, co-hosting the Naked Diner, he wrote two books, Vampires, Lovers, and Other Strangers and God's Diary: January 2017
.
Andrew is reading through the Bible and making videos about his journey on YouTube. He is a talented stand-up comedian. You can find him on Twitter, Instagram, and Facebook.
---
Stay in touch! Like Laughing in Disbelief on Facebook: