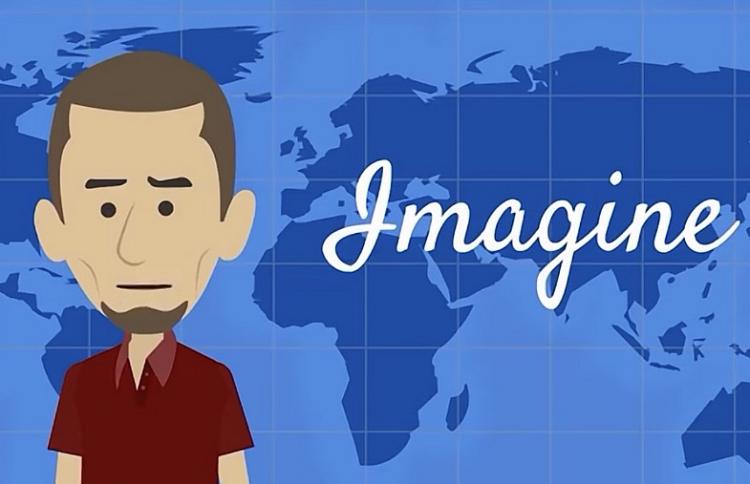 Thomas Westbrook over at the Holy Koolaid YouTube channel just came out with a video worth watching YouTube just censored this atheist. In it Thomas explains the curious case of Godless Cranium. Godless Cranium is a godless YouTuber and made a video featuring many YouTube atheists sharing how wonderful the world would be without religion.
It got flagged by someone who thought the content was inappropriate.
While Godless Cranium's channel didn't get a strike against it (too many of those and kiss a channel goodbye) the video got placed into a "limited state." YouTube won't recommend the video. Viewers can't use the share buttons and commenting is not allowed. Several countries aren't allowing the video to be seen.
*sigh*
Here's Holy Koolaid's video. You will get to see Godless Cranium's censored piece.
---
I have a Patreon account just in case you wish to show your appreciation for my work here on Laughing in Disbelief.
---
Stay in touch! Like Laughing in Disbelief on Facebook: