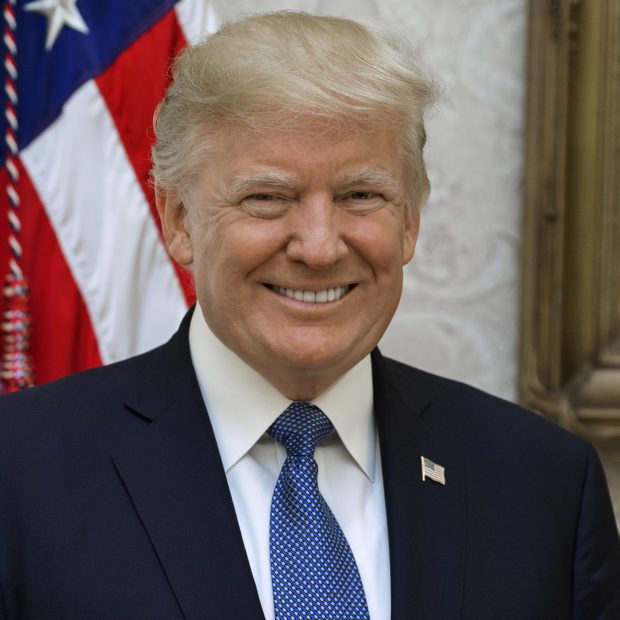 Washington DC – The rumors of Oprah Winfrey running for President in 2020 caught the White House off guard. Being the savvy marketer, President Trump took a page from his potential rival's playbook and started his very own President Trump's Book Club.
Here are the first 20 titles in President Trump's Book Club.
50 Shades of Grey: Family Time with Ivanka
The Hunger Games and Other Welfare Reforms
White Pride and Prejudice
The Hitchhikers Guide to the Rapture
The Perks of Being a Wall Street Insider
Putin's Web
Brave New Bigly World
The Adventures of a True American Who is not an Illegal Alien, Huckelberry Finn
Green Eggs and what a Sham
A Clockwork Orange: How You can DIY Trump's Hair in Under an Hour
The Fault is in Robert Mueller
The Tale of Two Covfefes
Wuthering Nambias
The Old Man and the FOX News
Moby Dick, or My Huuuuuge Hands
One Flew Over the Cuckoo's Net: A Bird's Eye Look at the White House
The Metamorphisis: How Trump Became Head of the Republican Roach Hotel
I Know Why The Caged Bird Sings: Reflections of Melania Trump
East of Russia
Ted, White, and Blue: The Nugent Manifesto
---
I have a Patreon account just in case you wish to show your appreciation for my work here on Laughing in Disbelief.
---
Andrew Hall is the author of Laughing in Disbelief. Besides writing a blog, co-hosting the Naked Diner, he wrote two books, Vampires, Lovers, and Other Strangers and God's Diary: January 2017
.
Andrew is reading through the Bible and making videos about his journey on YouTube. He is a talented stand-up comedian. You can find him on Twitter, Instagram, and Facebook.
---
Stay in touch! Like Laughing in Disbelief on Facebook: