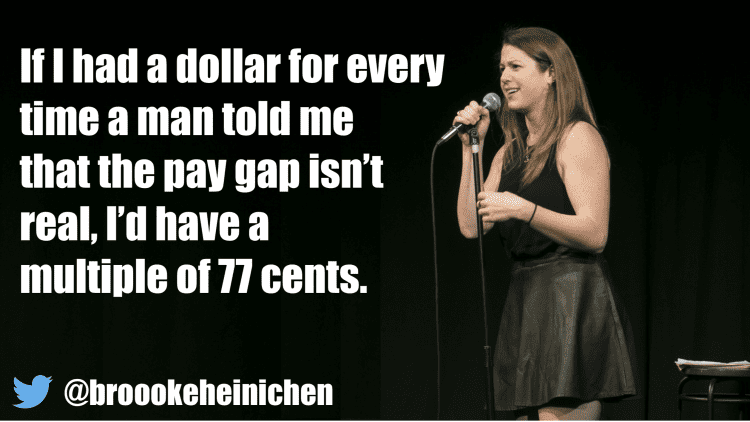 I'm going for my annual physical tomorrow. Seeing it's an important event I've prepared some A-list material. A lot of it is observational humor like:
So, remember the first time you had your finger up my butt? That was fun.
Tell me my fear of cancer is completely groundless. I should tell you your tip is partly based on your response.

I lost some of my glamour fat. This is my shame undercoat.
Enjoy the 3!