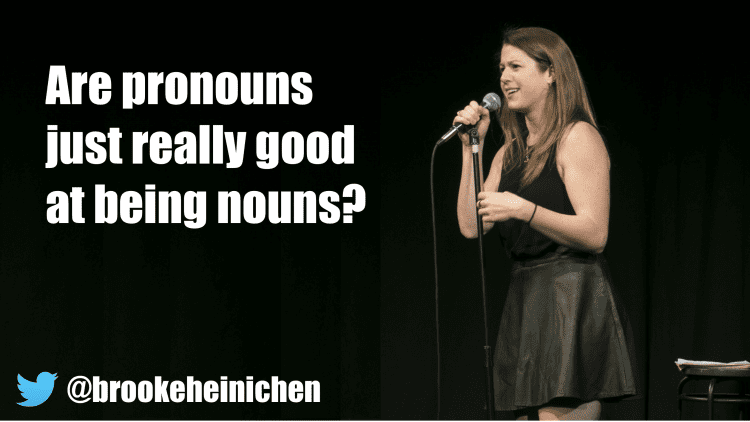 It's Wednesday morning as I write this. Tomorrow I'm schlepping off to NYC with my kids and girlfriend to do geek stuff.
I have a system, of course. Systems help stave off anxiety and even though I'm on vacation doesn't mean I'm on vacation from anxiety. Even though we're only there for two nights and three days, I have two museums, The Strand Bookstore, lunch with a buddy, and a Broadway show scheduled.
That should keep me and my psychological issues nice and busy.
Enjoy the 3!