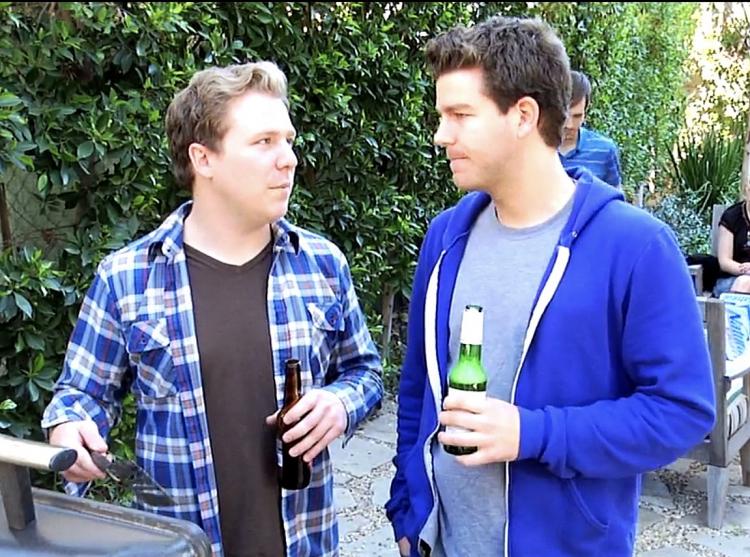 It's Martin Luther King Day and I'm doing absolutely nothing to celebrate it. OK, I'm posting this video so that may mean I'm observing the holiday, right?
My girlfriend is multiracial. She's half Irish and half Cape Verdean. She's not helping me trying to be an enlightened middle aged white dude. No MLK breakfast for her. She's off to the outlets to get her shop on.
And that leaves me sitting in my apartment feeling a bit guilty. And a bit horny.
In related news, I think my personality is officially a club sandwich of neurosis on white bread with a lot of mayo.
Before this gets too weird how about we check out Martin Luther King Jr BBQ.

---
I have a Patreon account just in case you wish to show your appreciation for my work here on Laughing in Disbelief.
---