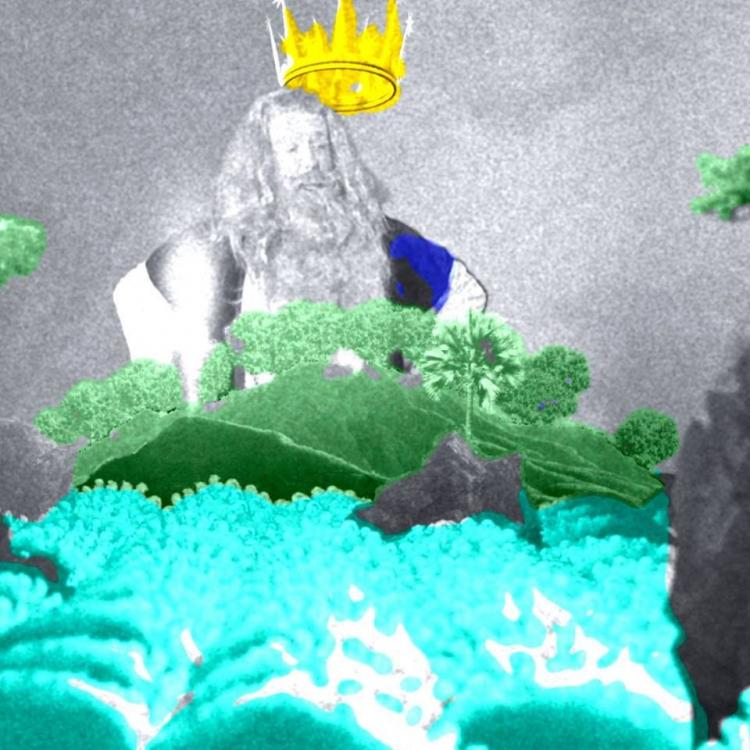 Troy Minkowsky and Matt Rasmussen are guests on this rivetting Diner episode. Matt and Troy are the creative team behind the short film The Garden – 1910. The flick tells the first story in the first film style. That means the film is a take on the creation story found in the Book of Genesis and is a silent movie will a fantastic soundtrack.
Did I tell you I got to play God? It was a lot of fun!
Here's the trailer!
Take a listen to the episode!

You can find Naked Diner on Stitcher, Google play, and iTunes!
Co-host Jack has a site that is filled with podcasts of years past that you may enjoy. Check out his blog For Infernal Use Only.
He has a book out! The Miskatonic University Beginner's Guide to Old Ones Yoga: An Introductory Routine for the practice of Yog(a)-Sothothery
You can find me on 
Twitter
 and 
Instagram!
I have two books out God's Diary: January 2017
 and Vampires, Lovers, and Other Strangers: A Short Story Collection
.
Thanks for listening! Co-host Jack and I hope you subscribe! If you like the show, then please give us a review on iTunes.
---
Stay in touch! Like Laughing in Disbelief on Facebook: