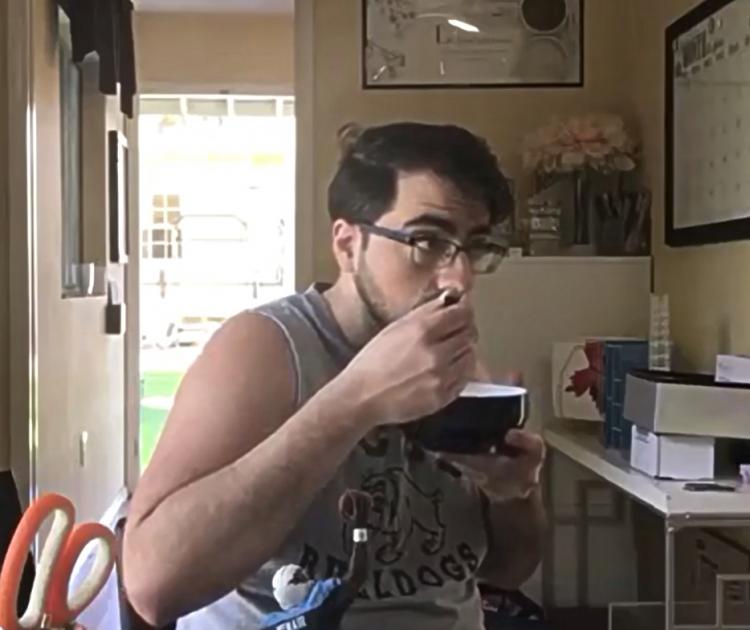 Trae Crowder is the Liberal Redneck. He's got a kickass nationwide comedy tour, a great book (The Liberal Redneck Manifesto: Draggin' Dixie Outta the Dark
),          , and runs a killer podcast with his comedy buddies Corey Forrester and Drew Morgan.
One of the things I like about Trae is that he is gut bucket kinda guy. (I heard Bob Dylan refer to Tom Petty as a gut bucket kinda guy.) Even though he's done well for himself he's got his heroes and people he looks up to.
Check out his recent video Morgan Freeman Y'all!!
---
Stay in touch! Like Laughing in Disbelief on Facebook: