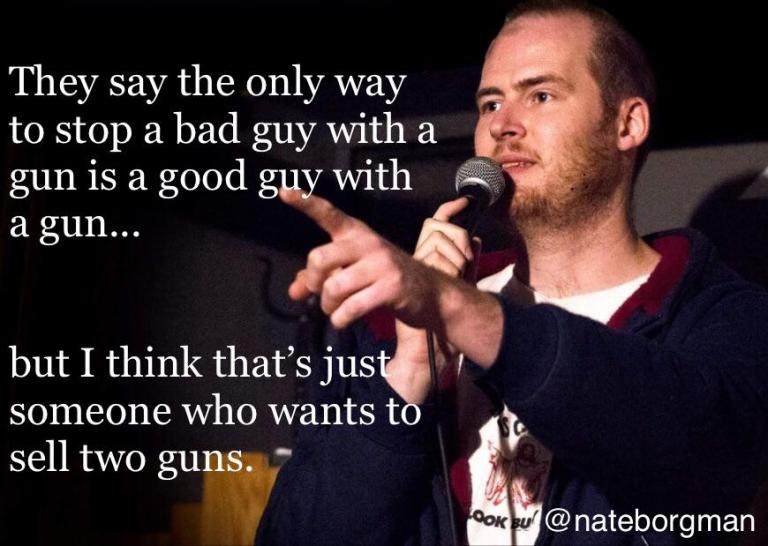 Both of my kids are sick and I'm holding out in a fort made from sofa cushions in the living room. OK, that's not completely true. I am trying to stay away from the infection zone swirling around the 2 of them.
I read A Distant Mirror: The Calamitous 14th Century
years ago. A lot of that book is about the Black Death. Here's some advice: If you're a borderline hypochondriac you shouldn't be reading about the Black Death.

Enjoy the 3.