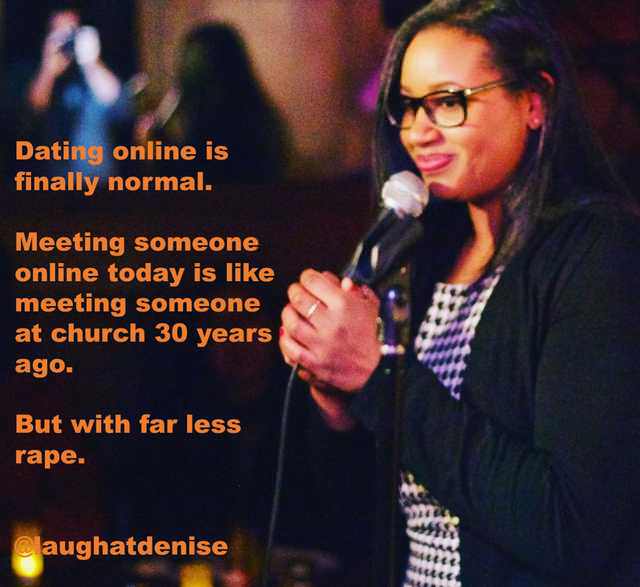 Well, that's one way to start today's 3 jokes.
I hope your day is going well, Disbelievers. I saw Chris Rock's new comedy special Tamborine the other day. It's well worth your time. There are moments when Chris is very serious about how his life is going, and then he reminds you he's a comedian and you're watching a comedy special.
It's just the right ratio of tragedy and comedy.
Enjoy the 3!