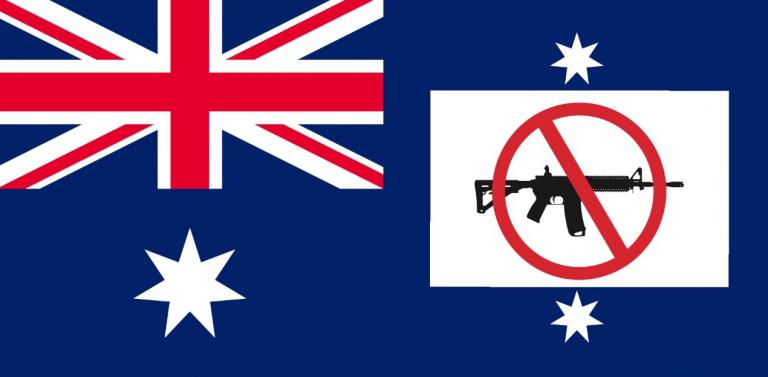 Canberra, Australia – Australia is just one of the 40 plus countries without a US ambassador. The Trump administration hasn't gotten around to choosing its head diplomat for countries that include but are not limited to: Germany, Sweden, Egypt, and Turkey. The article These Countries Still Don't Have A U.S. Ambassador explains:
According to the U.S. State Department, South Korea was one of 45 countries without a U.S. ambassador at the beginning of February. That list includes numerous high-profile countries and key U.S. allies such as Australia, Germany, Turkey and Saudi Arabia. That is surprising given how important an ambassador is in negotiating foreign policy at local level. The reason for the trend goes back to Donald Trump's inauguration when he fired all ambassadors politically appointed by his predecessor. Since then, the Trump administration has had trouble filling all of the empty posts. Progress has been made since last year when China and India both lacked U.S. ambassadors, which meant that over half the world's population didn't have one.
Australia is in somewhat of a jam. It doesn't want an ambassador from the Trump administration. Australians are looking at the United States and the recent shooting at Florida's Marjory Stoneman Douglas High School. In a recent poll, 103% of Australians stated they'd rather be eating vegemite sandwiches for a week than having an ambassador and opening up their country to the current manifestation of American political insanity.
Australian Prime Minister Andrew Canard explains:
We managed to control firearms here with the National Firearms Act (NFA) back in 1996. While we didn't ban guns, the government implemented several tactics like gun buybacks and a ban on bringing certain weapons like AR-15s into the country. What we're afraid of is that a Trump ambassador will bring with them the NRA and their insane agenda.
Sources state there is an active effort to make Americans forget Australia is a real country. Many point to Canada's success with its program to make American's believe the Great White North is a fictitious country like Narnia or Gondor from Tolkien's Middle Earth. However, other tactics to fool gun nut America are being bantered about. "I think we should just call our country Sh*thole. That should keep Trump's people away," stated one anonymous source.
Prime Minister Canard is hopeful regardless of what the final strategy turns out to be. The task is daunting, but he recognizes he has American ignorance in his favor. "Most Americans have never heard of our nation's capital city. And they probably think Sydney's Opera House is where we hold NASCAR races," he reflected.
For the time being Australia plans to keep its head down and shelter in place. Just like American students.
*This bit of satire is nestled in truth. At the beginning of February there were 45 countries without a US ambassador. And then I thought Maybe some of those countries are better off without Trump's people mucking up those places?
What I found interesting is how Australia handled its gun problem. If you click the National Firearms Act (NFA) link above, then you will see the Snopes article describing Australia's anti-gun policy.
---
I have a Patreon account just in case you wish to show your appreciation for my work here on Laughing in Disbelief.
---
Andrew Hall is the author of Laughing in Disbelief. Besides writing a blog, co-hosting the Naked Diner, he wrote two books, Vampires, Lovers, and Other Strangers and God's Diary: January 2017
.
Andrew is reading through the Bible and making videos about his journey on YouTube. He is a talented stand-up comedian. You can find him on Twitter, Instagram, and Facebook.
---
Stay in touch! Like Laughing in Disbelief on Facebook: