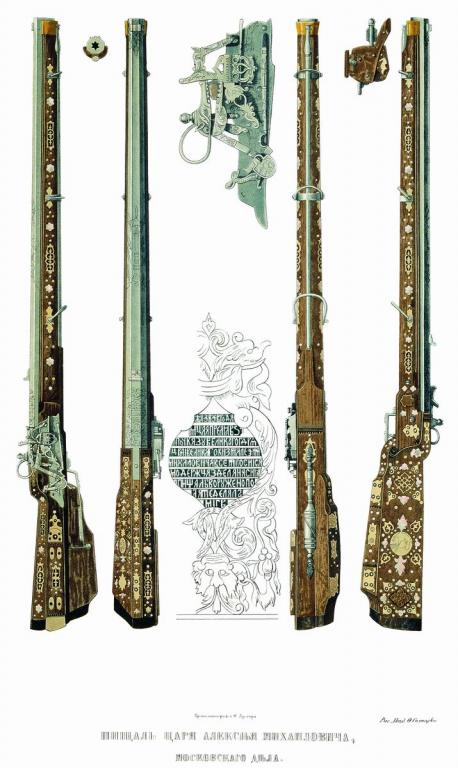 Truth is stranger than fiction. While that saying is bantered around quite a bit, it's always nice to see the evidence. The proof is in the tasting of the pudding. And in this case, the pudding is loaded with AR-15s.
I bring you the BBC News article School to close due to nearby church's AR-15 rifle event.
A Pennsylvania school has said it will close for a day while a nearby pro-gun church hosts an event inviting guests to bring their unloaded AR-15 rifles.

School officials said there is no direct threat, but students would spend the day on a different school campus.
Now, you'd think that's pretty weird, right? And it's natural to imagine the church is some flavor of deranged Baptist.
But here's where the rabbit hole gets stranger. The church holding the event is named The World Peace and Unification Sanctuary.
(I know. You can make your own joke about a AR-15 friendly church being named something along the lines of World Peace.)
And what's The World Peace and Unification Sanctuary church all about?
I'm glad you asked.
It's a splinter sect of the Unitification Church. You may know members of the  Unification Church as Moonies.
If you're old enough you may remember mass weddings of Moonies. Their cult leader Sun Myung Moon would pick random people to get married and then hold big crazy wedding ceremonies.
How could that get any wackier, eh?
Wait for it…
The church, an offshoot of the Unification Church, said it planned the event months before a shooting in Parkland, Florida, where police say an AR-15 rifle was used to gun down 17 people.

The event, described as a "mass wedding", will host hundreds of couples wishing to renew their vows using symbolic items like crowns and AR-15 rifles, according to church officials.
It's a mass wedding with AR-15s as featured guests.
But don't worry. All the guns will be unloaded and secured via zip ties.
And the local school? They can smell crazy coming their way. They're relocating classes for the day 15 miles away.
Good for them.
God bless 'Merica!
---
I have a Patreon account just in case you wish to show your appreciation for my work here on Laughing in Disbelief.
---
Andrew Hall is the author of Laughing in Disbelief. Besides writing a blog, co-hosting the Naked Diner, he wrote two books, Vampires, Lovers, and Other Strangers and God's Diary: January 2017
.
Andrew is reading through the Bible and making videos about his journey on YouTube. He is a talented stand-up comedian. You can find him on Twitter, Instagram, and Facebook.
---
Stay in touch! Like Laughing in Disbelief on Facebook: