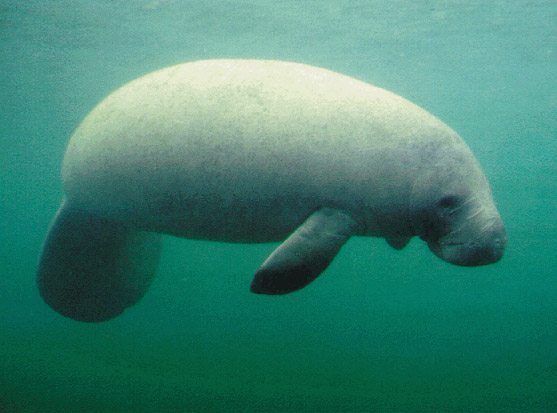 I read the story Goodwill employees find loaded grenade launcher among donated items in the Bradenton Herald and I thought This smells like satire.
MANATEE – Goodwill employees discovered a grenade launcher, loaded with a live grenade, this past weekend in a load of items donated at a Bradenton store, according to the Manatee County Sheriff's Office.
A county named Manatee? That sounds like something I would make up. It turns out Manatee County is just south of Tampa.
I checked a few other sources and, yes, a grenade launcher with a live grenade was donated to Goodwill.
According to the Goodwill manager, employees at the Bradenton location didn't know what the donated item was, so they sent it to the Bargain Barn location.
The Bargain Barn?
I can hear the conversation now "I don't know what this here thing is. How 'bout we send it to the Bargain Barn?"
The police were eventually called and the grenade was "disposed of."
The Brandenton Herald did a follow up story A few more details about that grenade launcher found at Goodwill. It turns out the grenade was quite real, but the launcher itself wasn't something soldiers would use in live combat:
MANATEE – A loaded grenade launcher, found this week by Goodwill employees among donated items in Bradenton, is an air-soft launcher like those used in military simulations or paintball games, the Manatee County Sheriff's Office has discovered.
I love 'Merica. I imagine in France charitable organizations may get the odd wheel of ancient cheese donated. In 'Merica here they be live grenades.