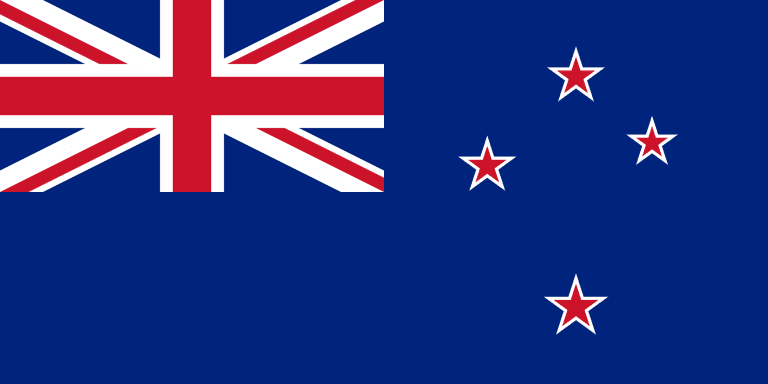 Until I read this BBC News story New Zealand goose: How one blind bisexual bird became an icon I had never heard of Thomas the swan. It turns out he was a bit of celebrity.
"Thomas has been such an iconic and well-loved bird," said Craig Shepherd, who runs the Wellington Bird Rehabilitation Trust where Thomas spent his last years. "It's lovely that he is going to be buried where he spent most of his life."
Thomas became the spokes-bird for all animals who weren't constrained by the narrow sexual norms of Judeo-Christian morality,
But he didn't start off with such lofty goals. At first there was only love.
It all started around 1990 when a black swan named Henrietta flew in to the Waimanu lagoon, located in a small town on New Zealand's Kapiti Coast.

Due to a damaged wing, she was unable to fly with the other swans and was often alone until a few years later when a white goose named Thomas arrived. The duo quickly formed a bond and Thomas was very protective of Henrietta, even scaring off any humans or dogs that came near her.
The two were together for 18 years. Many of you reading this and have been in long term relationships know how difficult it is to keep the magic alive. And just like with people, swans sometimes find younger individuals, well, spicier.
But after 18 blissful years together, a new young female swan entered the equation and was often spotted with Henrietta. No one thought much of it, assuming that they were both females.
Wrong.
It turns out Henrietta was really a Henry. All of those Christmas cards written for Thomas and Henrietta were supposed to be sent to Thomas and Henry.
Henry dumped Thomas for Henrietta. The new couple went on to have gaggles of chicks together. At first Thomas took the news hard. He was being put aside for a younger bird. There was some difficulty but adjustments were made.
"He [Thomas] got really aggressive and started beating the swans up. But once their eggs hatched he changed completely and took to those babies like they were his own," said Mr Peryer.
Thomas even helped teach the young geese how to fly,
Henry died, and then Henrietta flew off with another mate. Thomas became a dad only to have another bird take his chicks to father them.
Yeah, Thomas got the end of the stick quite a few times.
Over time he lost sight in both of his eyes and enjoyed his last years in a bird sanctuary.
Thomas died recently at the age of 40.
While the BBC News story highlights Thomas' same sex relationship with Henry (homosexuality not uncommon with crittters), this is a tale of resiliency and the human swan spirit.
And for some reason I want to rewatch Torch Song Trilogy. 
---
I have a Patreon account just in case you wish to show your appreciation for my work here on Laughing in Disbelief.
---
Andrew Hall is the author of Laughing in Disbelief. Besides writing a blog, co-hosting the Naked Diner, he wrote two books, Vampires, Lovers, and Other Strangers and God's Diary: January 2017
.
Andrew is reading through the Bible and making videos about his journey on YouTube. He is a talented stand-up comedian. You can find him on Twitter, Instagram, and Facebook.
---
Stay in touch! Like Laughing in Disbelief on Facebook: