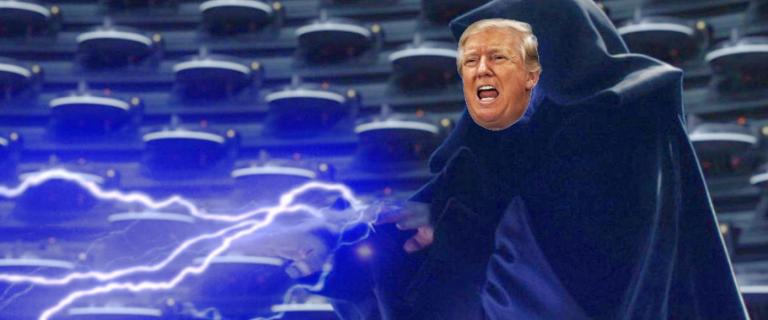 Here are some astounding pictures from last week's unbelievable news stories.
Enjoy!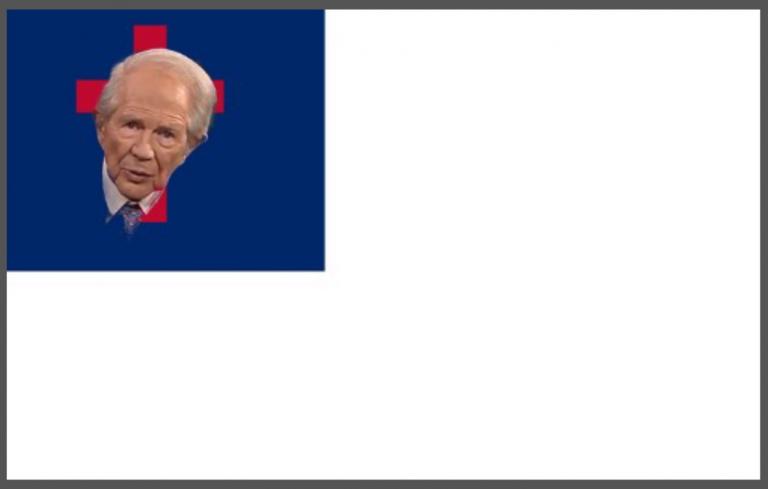 In case you need a reason to dislike Pat Robertson you should check out guest blogger Nathan Timmel's post Pat Robertson – A Life Of Hypocrisy.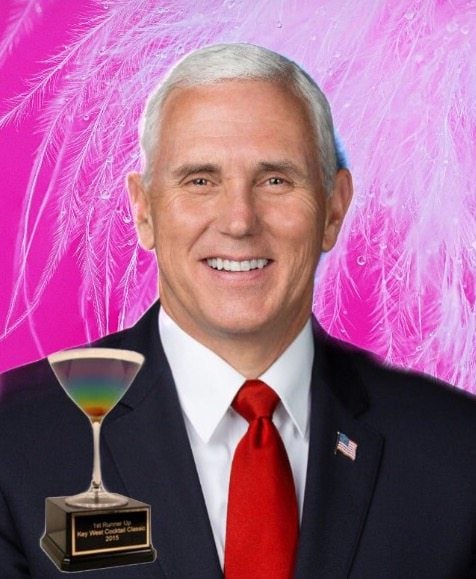 Mike Pence received Gaydar Magazine's hallowed Lifetime in the Closet Award.
McDonald's introduced its newest culinary delight —
The Donald Trump Patriot Meal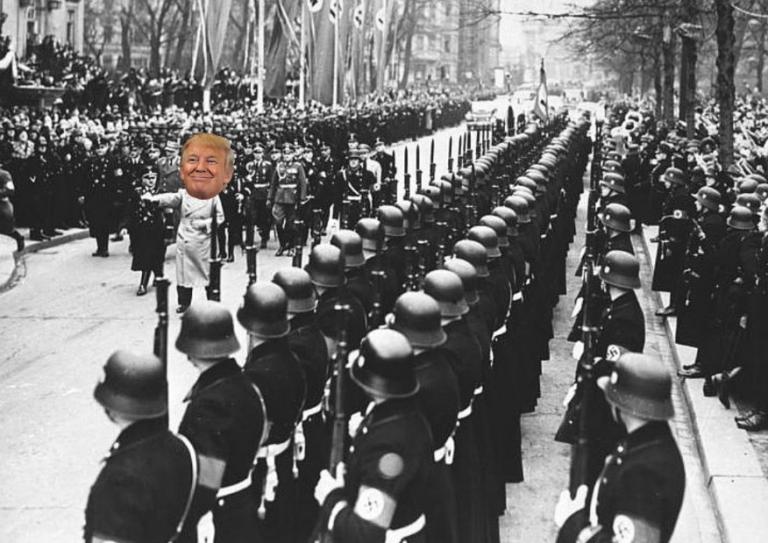 He didn't wait for a US military parade. Donald Trump decided to make his own.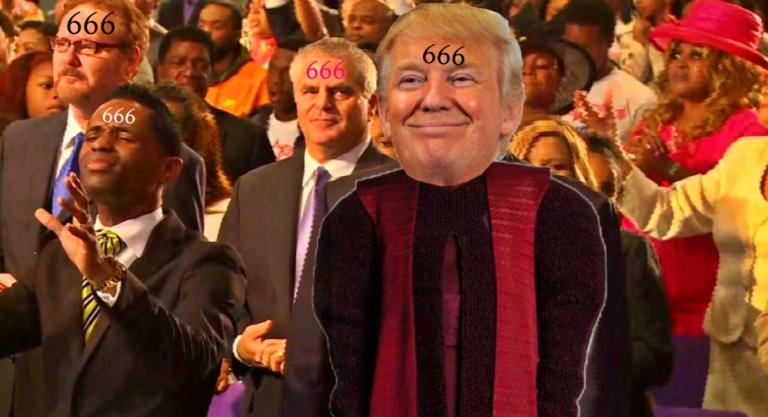 President Trump wore robes of a Sith Lord at the National Prayer Breakfast and people loved it!
---
I have a Patreon account just in case you wish to show your appreciation for my work here on Laughing in Disbelief.
---