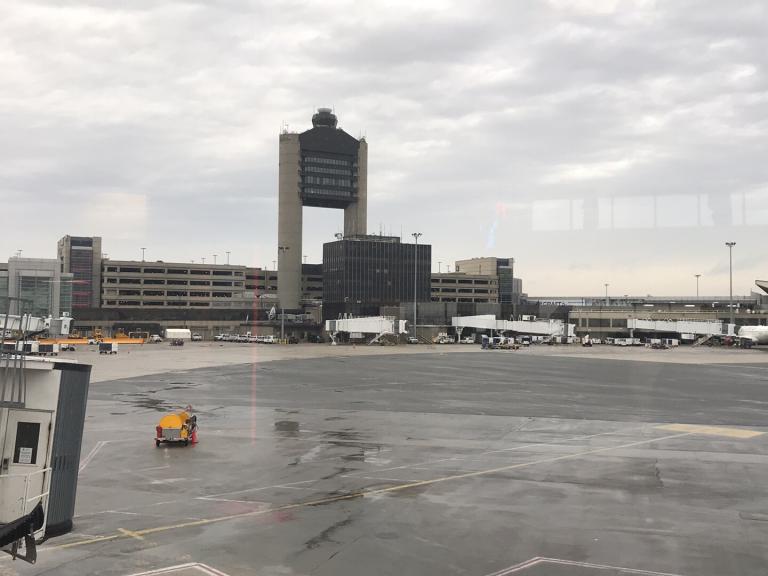 I'm sitting in Logan Airport in Boston, MA. The plane that's taking me to the American Atheist Convention is taking off in about an hour. I was going to buy a BOSTON shirt to remind Oklahoma how not awesome they are (in keeping with my Masshole brand), but I want to walk outta this thing alive. Co-host of the Naked Diner and Satanist El Supremo Jack Matirko is sharing a room with me.
I'n expecting fun AND trouble.
But this post is about the Republic Of Ireland finally allowing pubs to serve up wonderful alcohol on Good Friday. The BBC News story Easter: Irish pubs lift Good Friday alcohol ban tells the happy tale.
For almost a century, selling alcohol had been banned on Good Friday – a legacy of Ireland's Christian traditions.
Can I get a Boo! to that Christian tradition?
Pubs will now be open from 10:30 am to 12:20 am.
But why the change?
Guess. (Hint: It starts with an "m" and ends with "oney".
Easter is a busy tourist period, and the extra day's trade is set to boost the Irish economy.

According to publicans' group the Vintners Federation of Ireland (VFI) – whose interest is clear – it could generate as much as 40m euros (£35m; $49m) in sales – plus 7m for the exchequer through VAT and excise duty.
Of course, the Church isn't happy. One politician interviewed wishes there were more Good Friday bans throughout the year.
But that's expected. The Church loves to exercise control on people and it will have its lackeys in government.
---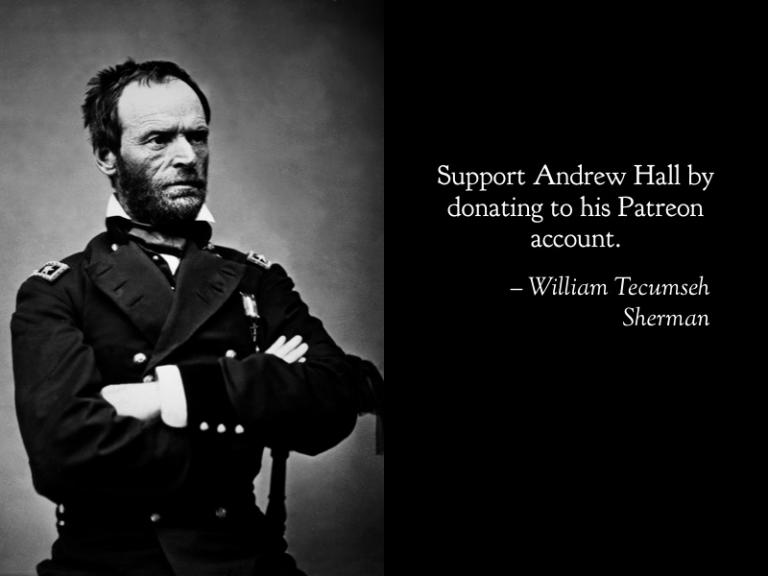 ---
Andrew Hall is the author of Laughing in Disbelief. Besides writing a blog, co-hosting the Naked Diner, he wrote two books, Vampires, Lovers, and Other Strangers and God's Diary: January 2017
.
Andrew is reading through the Bible and making videos about his journey on YouTube. He is a talented stand-up comedian. You can find him on Twitter, Instagram, and Facebook.
---
Stay in touch! Like Laughing in Disbelief on Facebook: