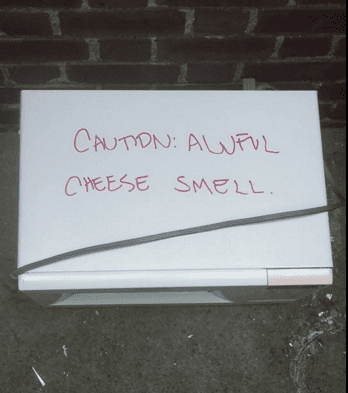 Iowa man wins lawsuit over calling his hometown stinky is a very real story from YakimaHerald.com. It's a tale of how one man stood up against the smell of his hometown and protected his right to publicly call it stinky.
DES MOINES, Iowa (AP) — An Iowa man threatened by city officials with legal action for saying on a website that his hometown smelled like "rancid dog food" won a free-speech lawsuit Thursday when a federal judge prohibited the city from further threats and awarded him damages.
The Iowa man in question is named Josh Harms (is that a great name or what?). Mr Harms is an entrepreneur and runs a small business, Nozzlegear Software.
Trouble started back in 2013. It seems Iowa Drying and Processing set up shop in Sibley. The company "makes a high-protein animal food supplement from pig blood."
Sounds like stinky business.
Mr. Harms created a website to protest the aromatic assault. The municipality did not like that. After all, isn't what's good for Iowa Drying and Processing good for America? Shouldn't the harmful nail that sticks up get hammered down?
In December, the city's attorney Daniel DeKoter sent Harms a letter saying Harms was hurting the community with his website and threated a lawsuit if he didn't stop.
The threat of a lawsuit meant it was Go Time!

Mr. Harms called in air support in the form of the American Civil Liberties Union (ACLU) and the legal fisticuffs ensued.
At the end of it free speech was the victor and Sibley had to pay.
Attorneys for the city did not immediately respond to messages. Court documents indicate while city officials "do not admit to every allegation in the plaintiff's complaint, the parties jointly stipulate to the facts contained in the accompanying proposed stipulated injunction."

The injunction prohibits the city from making further threats. It allows Harms to talk to reporters and continue to publish websites critical of the city odor issue.

The city also agreed to pay Harms $6,500 in damages and $20,000 in legal fees, issue a written apology and hold First Amendment training for city staff.
That's some good news for your Good Friday.
---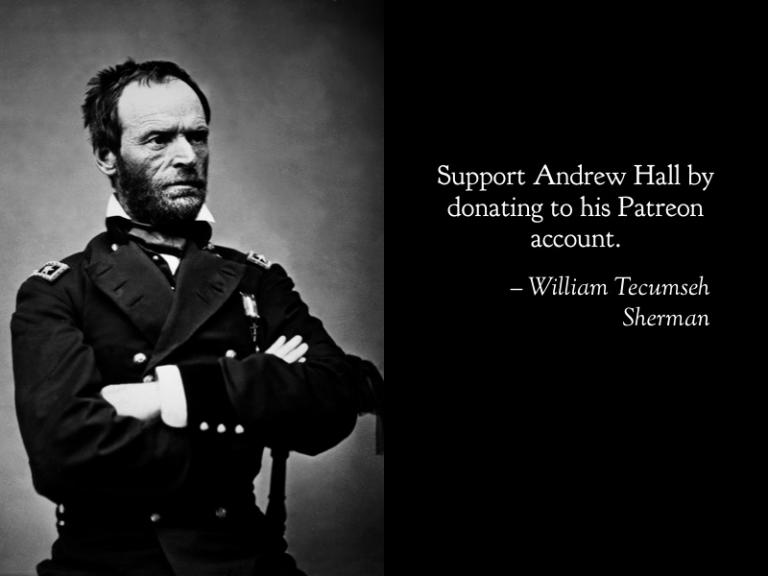 ---
Andrew Hall is the author of Laughing in Disbelief. Besides writing a blog, co-hosting the Naked Diner, he wrote two books, Vampires, Lovers, and Other Strangers and God's Diary: January 2017
.
Andrew is reading through the Bible and making videos about his journey on YouTube. He is a talented stand-up comedian. You can find him on Twitter, Instagram, and Facebook.
---
Stay in touch! Like Laughing in Disbelief on Facebook: