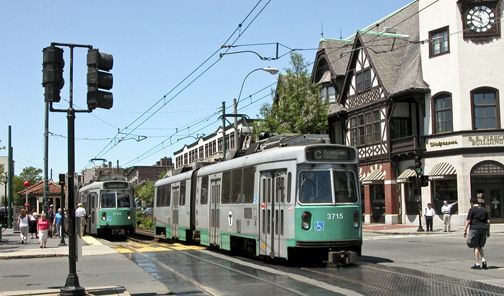 Brookline, MA The city council recently voted in a statute that will require Catholic priests and registered Republicans to use a bathroom specifically designated for them.
This predominantly liberal and Jewish enclave that abuts Boston is the first municipality in the country to officially state Stop the insanity about which public toilet transgendered people must use.
"We were reminiscing about how Danny Hastert, the Republican, who was House Speaker for years, diverted funds to pay off children who he sexually exploited as a wrestling coach. And knew this was the right thing to do. The priest thing? That was just common sense," stated Andrew Canard, an assistant to the mayor.
The law would mandate every restaurant, library, hospital, etc. that offers public bathrooms to install a third one, complete with video surveillance to ensure that minors are protected from the probable predators.
The Boston Diocese has raised hell at the idea that men of the cloth will be forced to use bathrooms that boys are forbidden to enter. On the other hand, recent polls have shown that 59% of priests like the idea that they will be watched as they do their dirty, dirty business.
One anonymous priest stated, "It's kinda kinky."
The Massachusetts Republican Party is taking this matter seriously. They have drafted a letter to the Brookline City Council which states that they are "the good Republicans" and "We're the guys who Alabama Republicans hate."
Brookline officials are stating their main concern is for local kids and not Republican feelings.
Area moms and dads are celebrating the move by Brookline. Local restaurants are expecting an uptick in business since so many families will be entering Brookline solely for the bathrooms.
A local deli owner voiced the hope of many, "We are hoping they come for the bathrooms, and stay for latkes."
---
Stay in touch! Like Laughing in Disbelief on Facebook: