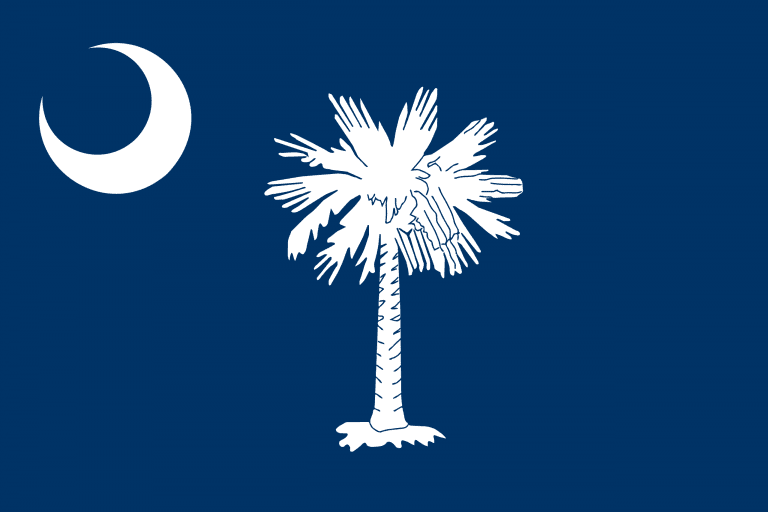 Columbia, South Carolina – Governor Andrew Canard issued an executive order closing the state's borders to residents of Massachusetts. The order is a response to Massachusetts Senator Ed Markey introducing gun legislation that would make America more like Massachusetts."South Carolina is doing fine without gunless visitors from the Bay State," declared Governor Canard. "Massachusetts has nothing to teach us about our firearms."
Massachusetts And Gun Control
While red states are stained with the blood of victims of gun violence, Massachusetts boasts the lowest rate of gun deaths:
There were 213 gun deaths in the state in 2015, for a rate of 3.13 per 100,000 residents, according to the US Centers for Disease Control and Prevention's National Center for Injury Prevention and Control.
But which states had the highest amounts of gun deaths?
The highest firearm death rates were 23.97 per 100,000 in Alaska, 20.38 in Louisiana, 19.85 in Montana, 19.72 in Alabama, and 19.68 in Mississippi.
"Donald Trump likes talking about sh*thole countries. Well, I'm telling you Mississippi looks deep in the anal cavity to me," stated one underrated comedy blogger on the religious website Patheos.
Red States Prepare To Defend Their Peculiar Institution
Red states are lining up to defend their way of life and the peculiar institution that is the firearms-industrial complex.
Mississippi is providing tax credits to daycare centers who offer gun training to toddlers.
Alabama is considering a measure that requires heterosexual Anglo-Saxon males to own an assault rifle and enough bullets to mow down the state chapter of the NAACP.
Betsy DeVos is traveling about the nation asking, "Why not sell AR-15s at your school's bake sale?"
Guns And America
Senator Markey's bill is sure to fail. However, after the recent mass shootings, some Americans are taking matters into their own hands. A fake news story is circulating on the internet stating gun ownership leads to its owner becoming gay. It's hoped that GOP gun lovers are more afraid of the gay than their love for things that go boom.
---
I have a Patreon account just in case you wish to show your appreciation for my work here on Laughing in Disbelief.
---
Andrew Hall is the author of Laughing in Disbelief. Besides writing a blog, co-hosting the Naked Diner, he wrote two books, Vampires, Lovers, and Other Strangers and God's Diary: January 2017
.
Andrew is reading through the Bible and making videos about his journey on YouTube. He is a talented stand-up comedian. You can find him on Twitter, Instagram, and Facebook.
---
Stay in touch! Like Laughing in Disbelief on Facebook: