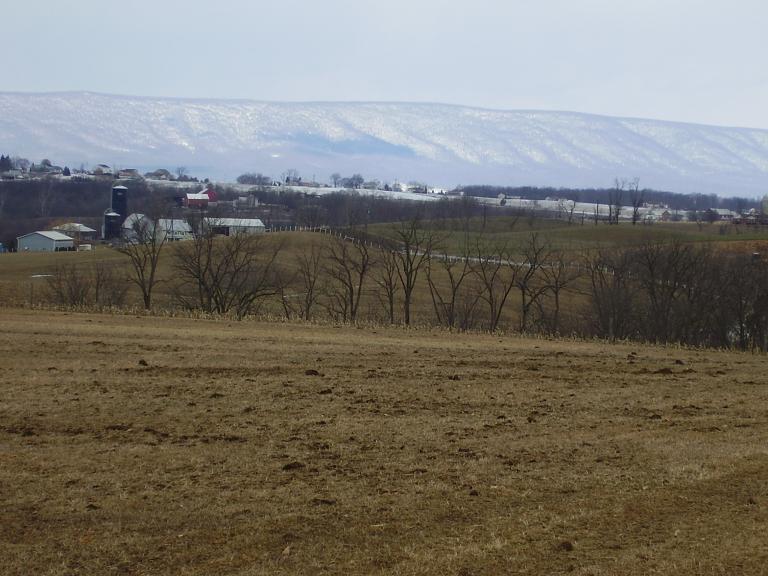 Blue Mountain School District in Schuylkill County, Pennsylvania is arming students with thoughts and prayers in case of a shooter.
Buckets full of Bible verses, chick tracts, and deeply held beliefs are being placed in every classroom.
Of course, in the event of an active shooter students are supposed to leave the building. There may be times when evacuation is not possible. In those cases, students and teachers will barricade the doors, flip up the students' desks, and crack open the bucket of thoughts and prayers.
Arming the students is the idea of Blue Mountain School District's Superintendent Elmer Dunce. "Students shouldn't just wait to be shot. We need to put power into their tiny hands. These children need the shield of faith, the helmet of salvation, and the sword of the Spirit to fight off a shooter armed with an AR-15 and high capacity magazines."
Superintendent Dunce was referring to the armor of God as stated in Ephesians 6:10-18:
10 Finally, be strong in the Lord and in his mighty power. 11 Put on the full armor of God, so that you can take your stand against the devil's schemes. 12 For our struggle is not against flesh and blood, but against the rulers, against the authorities, against the powers of this dark world and against the spiritual forces of evil in the heavenly realms. 13 Therefore put on the full armor of God, so that when the day of evil comes, you may be able to stand your ground, and after you have done everything, to stand. 14 Stand firm then, with the belt of truth buckled around your waist, with the breastplate of righteousness in place, 15 and with your feet fitted with the readiness that comes from the gospel of peace. 16 In addition to all this, take up the shield of faith, with which you can extinguish all the flaming arrows of the evil one. 17 Take the helmet of salvation and the sword of the Spirit, which is the word of God.

18 And pray in the Spirit on all occasions with all kinds of prayers and requests. With this in mind, be alert and always keep on praying for all the Lord's people.
The local community loves the idea of a bucket of thoughts and prayers in every classroom.
Here's what some citizens had to had about the bold plan:
I wish we had a bucket of thoughts and prayers when I was in school. My brother probably wouldn't have turned out gay.
Getting buckets and filling them up with thoughts and prayers is a cheap way to solve America's pandemic of school shootings!
My kid is a Hindu. He's bringing his own bucket of thoughts and prayers with him to school.
Superintendent Dunce is happy with the plan although he hopes there will never come a day when students need to open up their emergency buckets.
*This Poe is based on the very real story This school district is arming students with rocks in case of a shooter:
Buckets full of river stones have been placed in all classrooms at the Blue Mountain School District in Schuylkill County, Superintendent David Helsel said.

If students at the rural school district can't evacuate during a shooting, they don't have to sit and wait.

"Protocol has been that students lie down, under desks and basically become passive targets on our classrooms," Helsel said. "We decided to empower our students with tools of self-defense if needed."
---
I have a Patreon account where you can donate to support my work here at Laughing in Disbelief.
---
Andrew Hall is the author of Laughing in Disbelief. Besides writing a blog, co-hosting the Naked Diner, he wrote two books, Vampires, Lovers, and Other Strangers and God's Diary: January 2017
.
Andrew is reading through the Bible and making videos about his journey on YouTube. He is a talented stand-up comedian. You can find him on Twitter, Instagram, and Facebook.
---
Stay in touch! Like Laughing in Disbelief on Facebook: