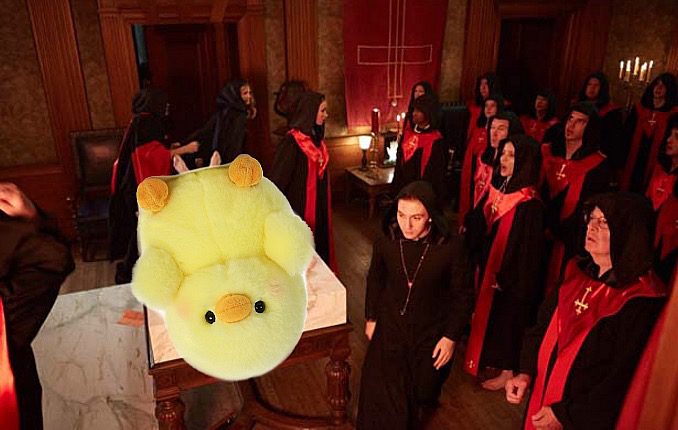 Oklahoma City, OK – The American Atheists Convention may have the appearance of a well-run conference of everyday people who are good without God. However, deep in the tunnels of the underworld beneath the Sheraton Oklahoma City Downtown Hotel, Satanists are practicing the ritualistic abuse of giant stuffed animals.
"There are tunnels running underneath the hotel to other areas of interest," stated The Satanic Mosque's (TSM) Grand Vizier Lucky Lucifer. "They're closed off during the weekend to the public. Once the local cabal of Lizard People knew we were in town, well, they told the Morlocks to make some room for us."
Local Morlocks seem unconcerned about the intrusion. TSM has a reputation for being a tidy lot. Out of all the Satanic groups (The Church of Satan (TCoS), The Satanic Temple (TST), and Platypuses United Under Satan (PUUS)), Consumer Reports consistently ranks TSM best at cleaning up after ritualistic abuse.
Andrew Canard is President of American Atheists. When confronted with the facts of Satanic stuffed animal abuse, he replied, "Hail Sagan! Aren't members of The Satanic Mosque just cosplaying? Is it a real religion in the first place?"
TSM members are hellbent on convincing the atheist community they are a real religion, and they have the pics to show it. Grand Vizier Lucky explains:
See this pic of Ducky McJesus [see pic above] on our altar? He's about to get an official TSM bow tie put on him. We're also going to put him in a jaunty plaid vest, too. But no pants. Stuffed Satanic ducks don't wear pants.
It's clear Satanism is a religion, and members of TSM are dedicated to the cause. What isn't apparent, however, is whether they understand what the phrase ritualistic abuse actually means.
---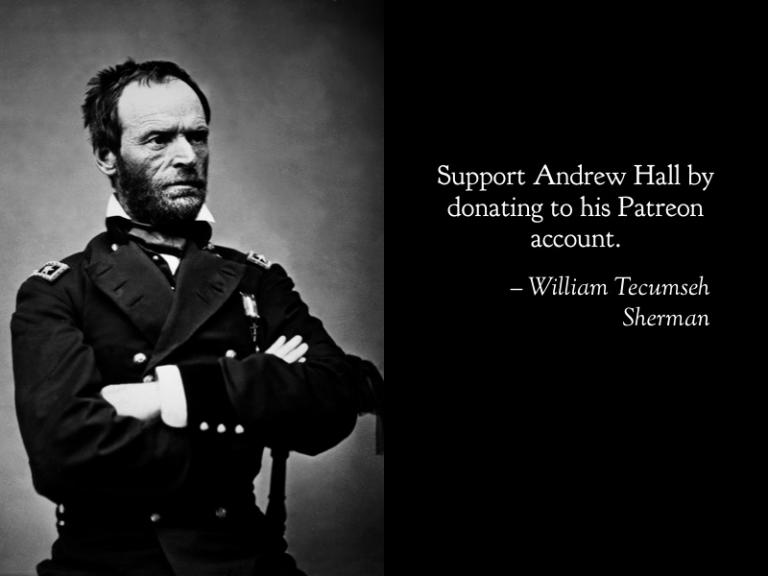 ---
Andrew Hall is the author of Laughing in Disbelief. Besides writing a blog, co-hosting the Naked Diner, he wrote two books, Vampires, Lovers, and Other Strangers and God's Diary: January 2017
.
Andrew is reading through the Bible and making videos about his journey on YouTube. He is a talented stand-up comedian. You can find him on Twitter, Instagram, and Facebook.
---
Stay in touch! Like Laughing in Disbelief on Facebook: