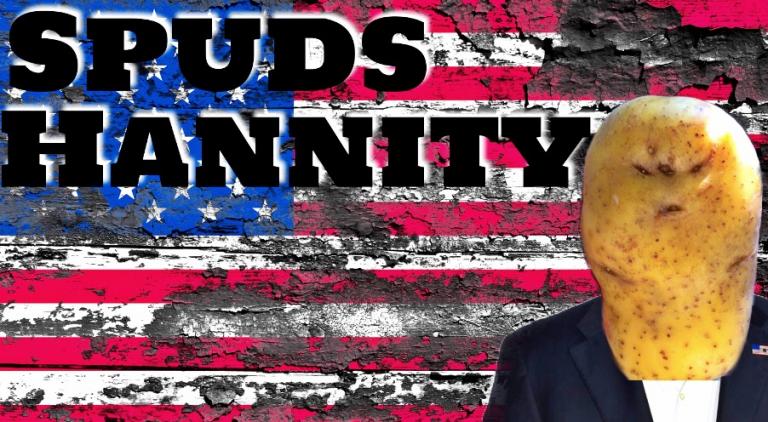 The Guardian published an interesting article on my new best friend, Sean Hannity. Michael Cohen case shines light on Sean Hannity's property empire tells an all too familiar tale of Mr. Hannity not disclosing personal and business relationships to his audience.
Here's a slice from the piece:
The records link Hannity to a group of shell companies that spent at least $90m on more than 870 homes in seven states over the past decade. The properties range from luxurious mansions to rentals for low-income families. Hannity is the hidden owner behind some of the shell companies and his attorney did not dispute that he owns all of them.
I used another quote from The Guardian in the recent Spuds Hannity comic.
Enjoy.