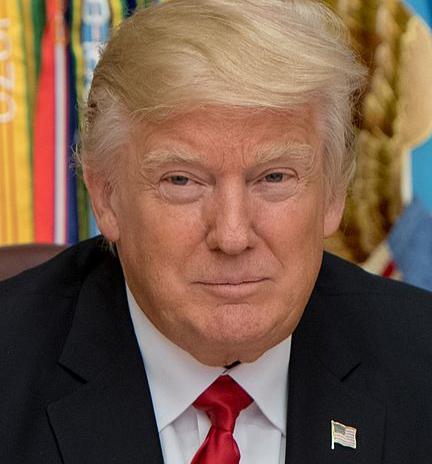 Washington DC – President Trump is saying he's going to have the military secure the US border with Mexico. Private First Class and DACA recipient Miguel Santos is excited at the opportunity to protect the United States as long as he can before he gets deported for being an illegal alien.
Private Santos explains why he's so happy:
I was brought here when I was three by my parents. Papa worked three jobs and my mother cleaned rich people's toilets for years. They were thrown out the the United States a few months ago. But they are so happy they will soon be able to wave at me from their side of the border.
The military man isn't exactly sure how he's going to break it to his folks about his own upcoming deportation. He's playing around with the idea of telling them he's on a really long vacation.
Mexican employers are on the lookout for men who have military experience. It's rumored Private Santos will be a first round pick for one of the many Mexican drug cartels. "Hey, we need people who know their way around assault rifles, rocket propelled grenades, and close quarter combat," stated an anonymous cartel recruiter. "Santos' combat experience in Afghanistan is just what my organization needs. Thanks, President Trump."
Meanwhile, Private Santos is being the best soldier he can be under the circumstances. "My job is to protect the United States. I'll do that as long as I can."
---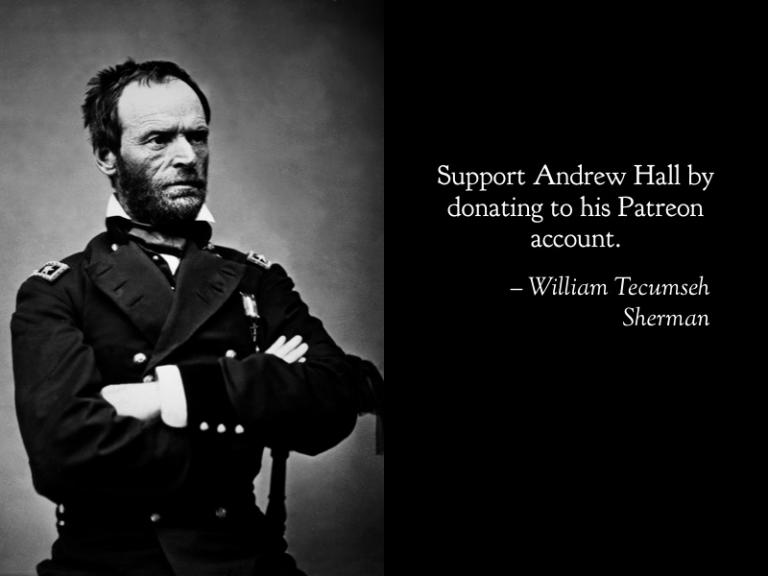 ---
Andrew Hall is the author of Laughing in Disbelief. Besides writing a blog, co-hosting the Naked Diner, he wrote two books, Vampires, Lovers, and Other Strangers and God's Diary: January 2017
.
Andrew is reading through the Bible and making videos about his journey on YouTube. He is a talented stand-up comedian. You can find him on Twitter, Instagram, and Facebook.
---
Stay in touch! Like Laughing in Disbelief on Facebook: