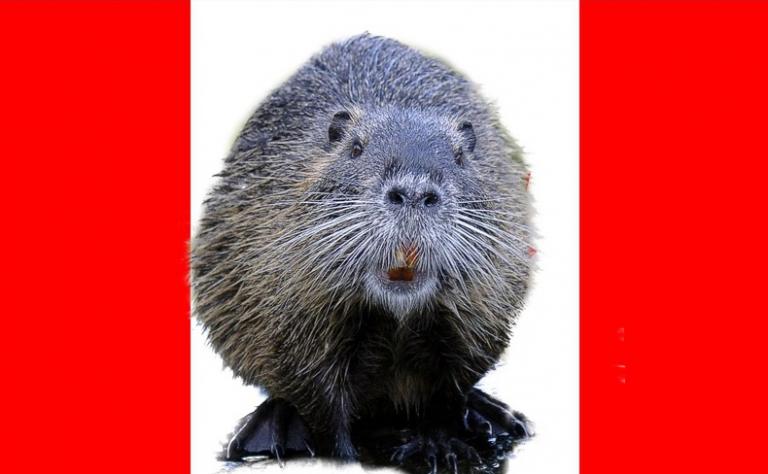 Ottawa, Canada Within days of being insulted by President Donald Trump, Canadian Prime Minister Justin Trudeau announced Canada has left North America.
"We don't mean any offense to our American cousins, but this change has been a long time coming. No one on the global stage should be surprised," Justin Trudeau stated.
The office of the Prime Minister sent an open letter directly to the American people after the tectonic plates divided, and the US's one time friend to the north quckily motored away. The Canadians went to great lengths in explaining their actions:
The current US administration is a disaster with Donald Trump as President, and a Republican Party dominated with thugs who care more about guns and Vladimir Putin than than human rights. Canada has to be responsible for her 35 million citizens. We're out. Smell you later.

Oh, and by the way, this isn't about the US's attempts to annex Canada during their Revolutionary War or the War of 1812.
Ever since the Reagan administration Canada has done their version of the Manhattan Project – Operation Maple Leaf. The scientists involved with Operation Maple Leaf developed a method of Accelerated Continental Drift (ACD). Utilizing forgotten Nikola Tesla technology and genetically engineered giant beavers Canada has been ready to hit the seas for decades.
The Canadian government understands the United States will still play a great role in their country's day to day life (at least until
Operation Mars
is perfected). After all,  they can't flee that far because there is only so much ocean on the planet and that there is no way in heck they are getting any closer to Russia.
"Quebec separating from the rest of Canada and heading into the mid-Atlantic is really going to give us more space to head closer to Scandinavia," reported an anonymous source close to the Canadian Prime Minister.
There are tensions between The United States and Canada over the status of Alaska, however. Canada reassures the continental US that Alaska will eventually separate from their country and will probably end up neighboring Washington State.
In related news, the Canadian government reported a fair chunk of British Columbia has left Earth's gravitational field and will reach Mars in 6  months. 
* And thanks to my Patrons!