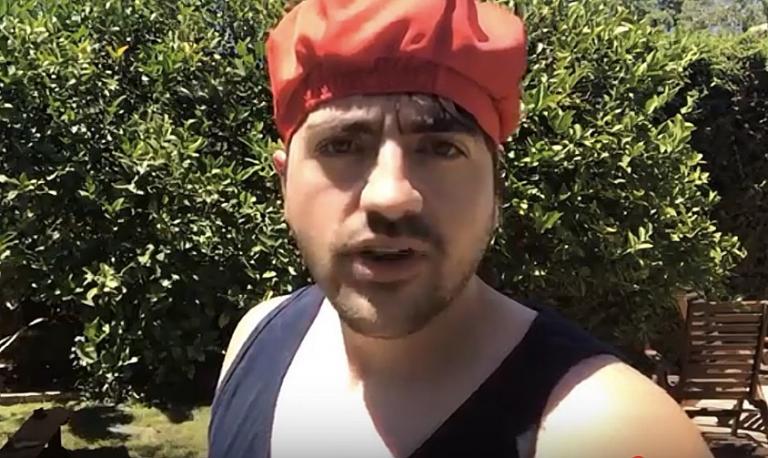 Trae Crowder is the Liberal Redneck and he's here to tell you about President Trump and North Korean dictator Kim Jong Un.
Here's what Trae had to say about this video:
Trump did it y'all. He solved North Korea and thus the world and everything is fine and everyone loves each other again (not you, Canada).
Check it out!
If you haven't seen the lads (Trae, Drew, and Corey) on the WellRED Comedy Tour, then you're missing out on some fun. You can check out all the cities they're visiting here on
their site.
  I saw them last year when they came into Boston. It was my son's first comedy show, and he loved it.
In completely unrelated news I bought a copy of Jordan Peterson's 12 Rules of Life last night and started reading the introduction. I went on a bit of a Twitter rant concerning the material. If you can't wait to see my post here on Laughing in Disbelief, then head over to the Twitters over there and have a chuckle.