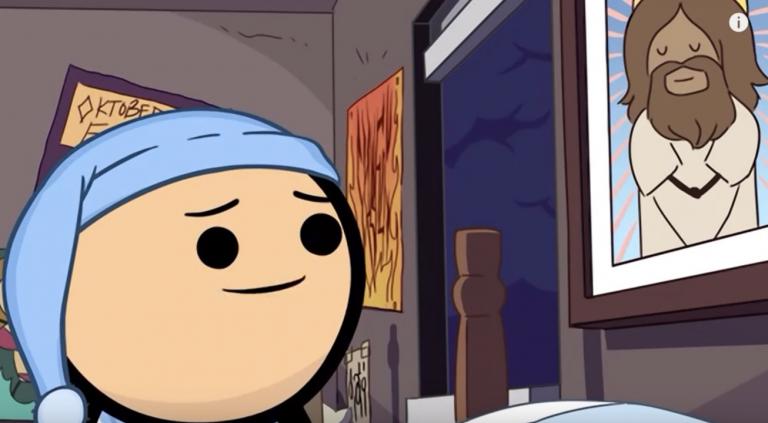 Rapture Rejects is the newest game from the makers of Cyanide and Happiness!
It looks incredible.
Check out this video!

Polygon.com published an article about the game.
Here's a bit of what they had to say:
A trailer Rapture Rejects for played during E3's PC Gaming show that showed adorable characters based on Cyanide & Happiness' iconic aesthetic battling it out with one another as they fight to survive the rapture. Yes, that's right — the rapture. Unlike Fortnite or Realm Royale or seemingly any other battle royale game available to play right now, Rapture Rejects sets players in a hellish version of the world where God has abandoned all. The only option left is to kill one another until there's only one person left standing.

The person who emerges victorious will gain entry into heaven. It's basically all or nothing.
The game looks hilarious. It isn't out just yet. I can't wait to play it!
---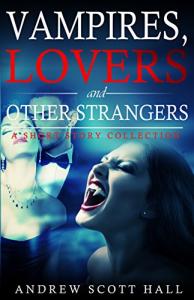 Here's a thing I wrote. It doesn't suck.