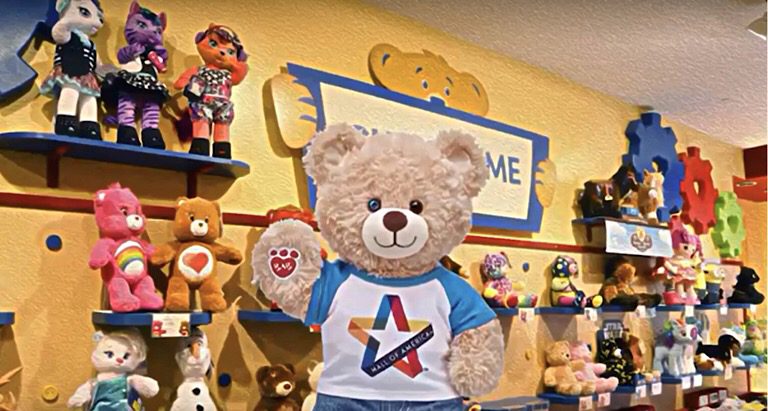 Thomas Westbrook on the Holy Koolaid YouTube channel crafted this clever video Take the Build-a-Bear Double Standard Test.
Check it out!

Thomas is singing my song.
Here's what he wrote in the description of the video:
If you're outraged by Build-a-Bear's actions in this fictional scenario but defend what the Catholic Church has done for decades, then you're a hypocrite with no sense of right and wrong and have no business lecturing atheists on morality.
People who claim divine moral authority should be held to a higher standard, not a lower one. Why is there a double standard? Why does the Catholic Church get a pass? If it was a Build-a-Bear scandal, people would burn the company to the ground.
Burn it to the ground? That's my Presidential campaign slogan in 2020!
Here's one of my quick memey videos on the topic.
---
Andrew Hall is the author of Laughing in Disbelief. Besides writing a blog, co-hosting the Naked Diner, he wrote two books, Vampires, Lovers, and Other Strangers and God's Diary: January 2017
Andrew is reading through the Bible and making videos about his journey on YouTube. He is a talented stand-up comedian. You can find him on Twitter, Instagram, and Facebook.