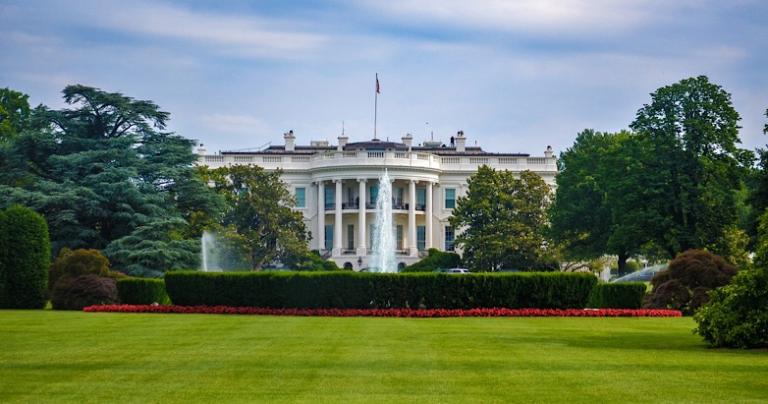 Washington DC – President Donald Trump is banning the classic Christmas song Feliz Navidad from all White House functions. It's reported the commander-in-chief the song makes him think of "Mexicans and Democrats."
Felize Navidon't
Anonymous sources say the President and his team were enjoying hot cocoa with tiny marshmallows and Christmas music in between meetings. The popular song containing simple English and Spanish lyrics followed Trump's favorite holiday tune, Baby, it's Cold Outside.
"What is this Mexican crap?" President Trump uttered.
A new White House intern attempted to explain Feliz Navidad was penned by an American citizen, José Feliciano. President Trump reportedly stated that the name José "doesn't sound American." The naive staffer mentioned the songwriter is from Puerto Rico.
And that was all it took.
President Trump took out a blank executive order form and proudly banned non-American English Christmas music from all Executive Branch offices. This sweeping command covers the FBI, Justice Department, and a slew of other organizations.
Spanish Americans Protest
Andrés Canardo heads the Puerto Rican Anti-Defamation League. He is crying fowl over President Trump's blatantly racist move. "Feliz Navidad is all-American. It's one of the most downloaded songs in the nation. It's been on the Billboard Hot 100," he said. "What does Trump want to do? Deport it?"
Several FOX News personalities are lobbying the White House to deport Feliz Navidad. They also want to tear gas the song once it's on the Mexican side of the border.
The Governor of Puerto Rico is demanding Trump rescind the order and officially apologize. In response, President Trump is threatening to shut down the government if he doesn't get funding for his wall on the southern border and around Puerto Rico.
Several states are making Feliz Navidad their official holiday song. Massachusetts is altering some of the lyrics to include Chanukah. "It was tough to rhyme dreidel, but we did it, " sighed Governor Charlie Baker.
---
I have a Patreon account just in case you wish to show your appreciation for my work here on Laughing in Disbelief.
---
Andrew Hall is the author of Laughing in Disbelief. Besides writing a blog, co-hosting the Naked Diner, he wrote two books, Vampires, Lovers, and Other Strangers and God's Diary: January 2017
.
Andrew is reading through the Bible and making videos about his journey on YouTube. He is a talented stand-up comedian. You can find him on Twitter, Instagram, and Facebook.