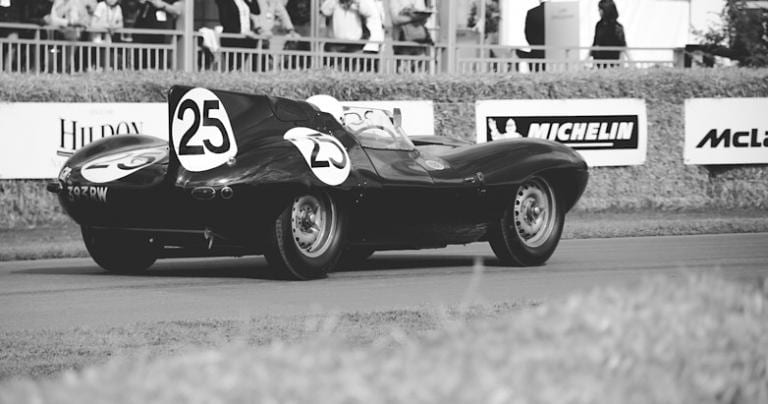 Dedicated to Michael Cohen and the House Oversight Panel.
Clean water in Flint, Michigan.
Hair in a can.
Peace for our time.
Iraq had weapons of mass destruction.

Extended warrantees are a deal.
Barron Trump running away from home.
Scratch tickets are the golden road to a secure retirement.
The GOP is the party of fiscal responsibility.
She loved me for me. And not my sperm.
Young Earth Creationism.
She loved me for me. And not for my mental health training.
Donald Trump called for a Burrito Tax to fund the wall.
Twenty-something dudes ALWAYS wash their hands after using the bathroom.
The Bible is 1oo% inerrant — even in the verses that contradict other verses.
Trees causing pollution.
Her orgasms. 100% legit.
The data and methodology behind Flat Earthism.
American cars. I'm looking at you, Chevy, and all those crappy commercials.
Iceland banning American televangelists.

His orgasms. (Yes, men fake orgasms.)
Joel Osteen.
Dick Cheney.
Rocks are not hard, nor water wet.
The University of Phoenix.
When she tells me I look like Anderson Cooper.
---
Did you enjoy this post? How about buying the writer a cup of coffee?
---