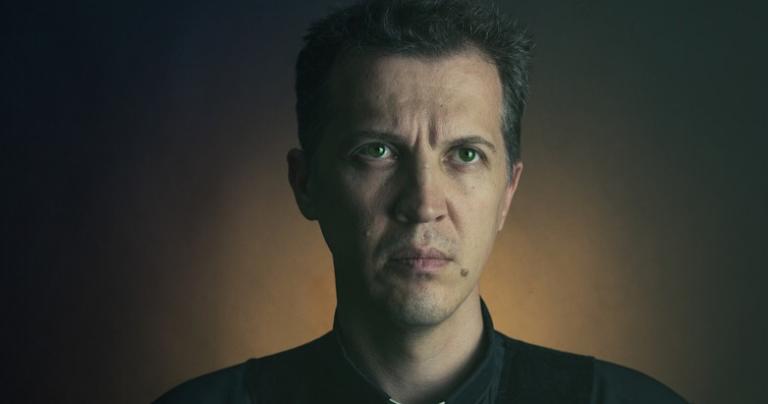 The North American Man/Boy Love Association (NAMBLA) and the American League of Catholic Bishops are demanding apologies for HBO's documentary Leaving Neverland.
Leaving Neverland is a disturbing look at two men's stories of sexual abuse at the hands of pop icon Michael Jackson. The incidences occurred when they were small boys. Mr. Jackson groomed them for exploitation and proceeded to sexually abuse the children. In depth interviews with the victims and their families paint a dark picture of a pedophile celebrity who answered to no one.
The Catholic Church And NAMBLA Cries Foul
Bob O'Donahue is the spokesbishop for the American League of Catholic Bishops. NAMBLA's Chief of Public Relations, Donald R. Kelly, and Bishop O'Donahue issued a *joint statement expressing their outrage at the HBO documentary:
Apparently, the only acceptable bias these days is against the Catholic Church and our friends at NAMBLA. The faithful of our Church are disgusted by the harassment by those in news and entertainment, and this "documentary" offends millions. The mockery of this difficult time in the Church's history serves no purpose.
Inside sources at NAMBLA report there is an air of relief throughout their organization. "Catholic priests and Catholicism were in the closet for too long," one anonymous NAMBLAer stated. "It's great to officially have them on the team."
Catholics Rally Around Their Church
Gallup published a report showing how many of the Catholic faithful still hold fast to the Church. Sixty-two percent of American Catholics polled have not questioned their membership in a Church dedicated to protecting and supporting pedophile priests.
"Sure, the article says there are 'many' Catholics questioning their faith, but that number is only 37%," stated Andrew Canard Professor of Statistics at Taradiddle University. "A good majority is happy with how the Catholic Church is handling pedophile priests."
Professor Canard went on to say 'happy' in this context means not holding the Church accountable for its deplorable behavior.
The creators of Leaving Neverland are standing behind their work. They aren't going to apologize for telling the truth.
---
Did you enjoy this post? How about buying the writer a cup of coffee?
---
---
*Yes, the joint statement is based on Bill Donahue's Catholic League demanding an apology from Saturday Night Live's Pete Davidson for comparing the Church to sex abuser R. Kelly.