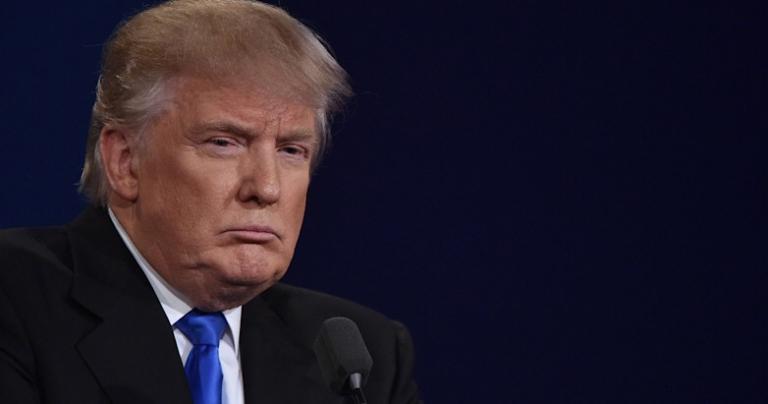 Donald Trump's ex-confidante, lawyer Michael Cohen revealed to the House Oversight Committee the President's enemies list. Those with a knowledge of history recall the political furor when President Nixon's enemies list came to light in 1973.
President Trump's list is just as shocking.
Here are the names on President Trump's enemies list:
Nancy Pelosi (Democratic Representative from CA and Speaker of the House)
Chuck Schumer (Ranking Democratic Senator)
Hillary Clinton (Winner of the 2016 Presidential Election)
Obama
Rosie O'Donnell
 Colin Kaepernick (NFL player who took a knee during the National Anthem)
The Superfriends
Michael Cohen
Burger King (The despot who is in constant warfare against McDonald's)
His SAT scores
Jay Z (Musical artist who doesn't use instruments and supported Hillary)
Bernie Sanders (The candidate who will win in 2020, but will never be President (see #3))
The English Language (Not American enough)
His tax returns
The Separation of Powers as written in the US Constitution
The age of consent
Jesus (The one in the Bible)
Every other Jesus (Probably Mexican)

Science
Rhyme
Reason
---
Did you enjoy this post? How about buying the writer a cup of coffee?
---