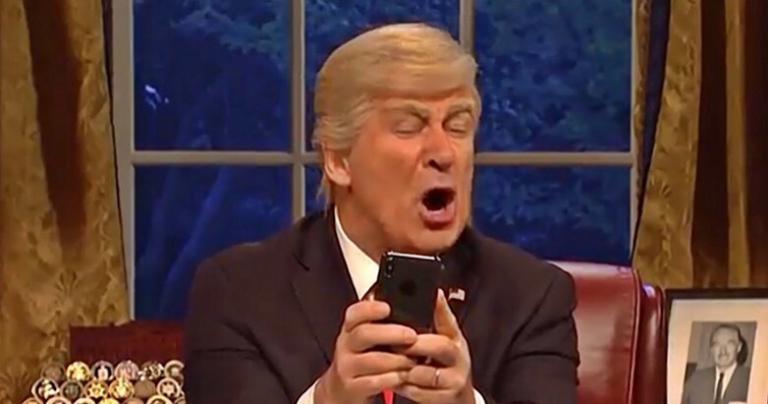 SNL's Mueller Report Cold Open offers three different views of the Mueller Report.
Take a gander.

Kate McKinnon's performance as Rudy Giuliani/Count Orlock is spot on.
In case you aren't familiar with the classic 1922 film Nosferatu, then here's a clip of the vampire Count Orlock rising from his coffin.
Somehow the real Rudy is scarier.
---
Did you enjoy this post? How about buying the writer a cup of coffee?
---