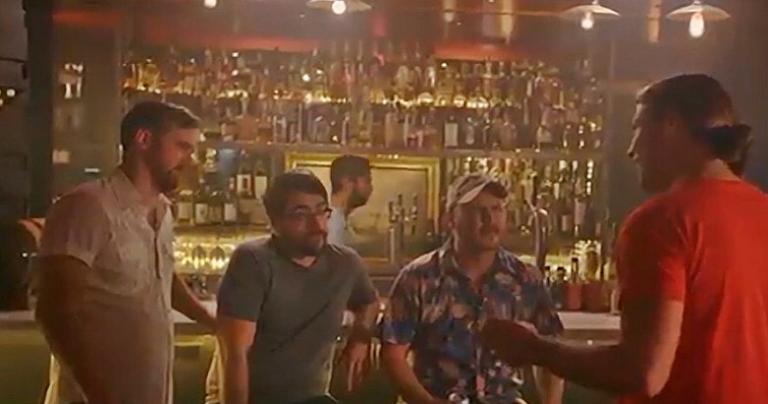 Comedians Corey Ryan Forrester, Drew Morgan, and Liberal Redneck Trae Crowder make up the wellRED team. Here is their new video, The Problem With Southern Accents — wellRed Comedy that explores the funny side of having that particular accent.
Enjoy.
The lads are on tour. You can find the dates here.
Interested in watching some more videos? Here are a few:
---
Did you enjoy this post? How about buying the writer a cup of coffee?
---