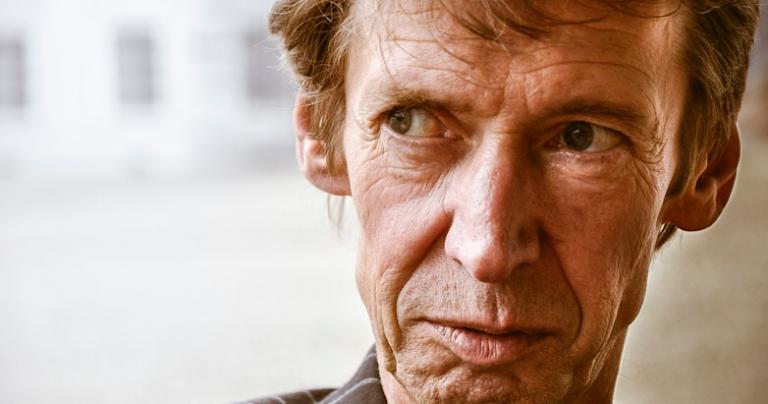 In a recent poll 79% of American evangelicals believe seeking Jesus is the most importing thing to do. Seeking out high quality healthcare, gun control, clean water, good education, universal basic income, a proper diet, clean air, and a President who isn't undermining democracy are just not as necessary.
Conducting The Research
Professor Canard from the Theological Institute Of Technology (TIT) is the mastermind behind the scientific poll. His group of researchers randomly selected 13,003 Americans who self identify as evangelicals. The TIT team then contacted the believers via phone, text, passenger pigeon, and email.
Seventy-nine percent identified the most important thing a person can seek out in this life is Jesus Christ. The common conception among the evangelicals are if enough people find Jesus, then all the other problems would take care of themselves.
Exploring The Results
Here are a few comments of those responding to the poll:
The Dark Ages was a time of faith. We need to go back to that way of living. And you know what? People didn't use as much electricity for lighting in the Dark Ages. – William "The Professor" Banks
Good education leads to good healthcare. Good healthcare means people aren't coming to Little Baby Jesus. I don't want to live in that kind of America. – Deloris "Gut Bucket" MacDonald
Why are you asking me these questions? Are you from the government? – Anonymous.
"We're not surprised with these findings," Professor Canard said. "Depressed? Maybe. Surprised? No."
Research Assistant Marty Feldman won the office pool. He came closest to predicting 79% of respondents would go with Jesus. For a prize he gets unrestrained access to the water cooler for a week.
President Trump and Republican lawmakers are celebrating the poll results. Many GOP faithful are congratulating themselves on creating a political base that knows nothing about math, science, critical thinking, compassion, and politics.
"We hit the jackpot!" one anonymous Republican senator said.
Professor Canard is hinting at a new poll coming out next week. "We're going to see if water is really wet and rocks are hard. I like shooting fish in a barrel."
---
Did you enjoy this post? How about buying the writer a cup of coffee?
---