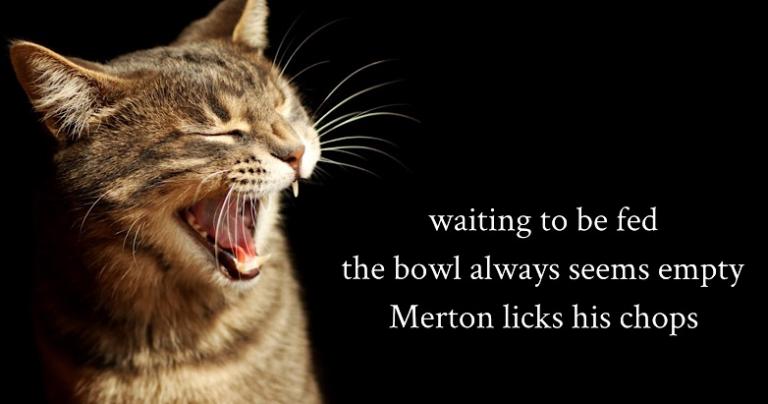 National Haiku Day was yesterday. National Day Calendar describes the day:
Observed annually on April 17, National Haiku Poetry Day encourages all to try their hand in creativity.  Haiku poetry is a form of Japanese poetry that is non-rhyming and normally consists of 3 lines with a syllable pattern of 5-7-5.  Haiku poems are usually inspired by an element of nature, a season, a moment of beauty or an individual experience or event.  Sensory language is used to capture a feeling or image.
I brought out a few old haiku I wrote from a decade ago and memified them.
Enjoy.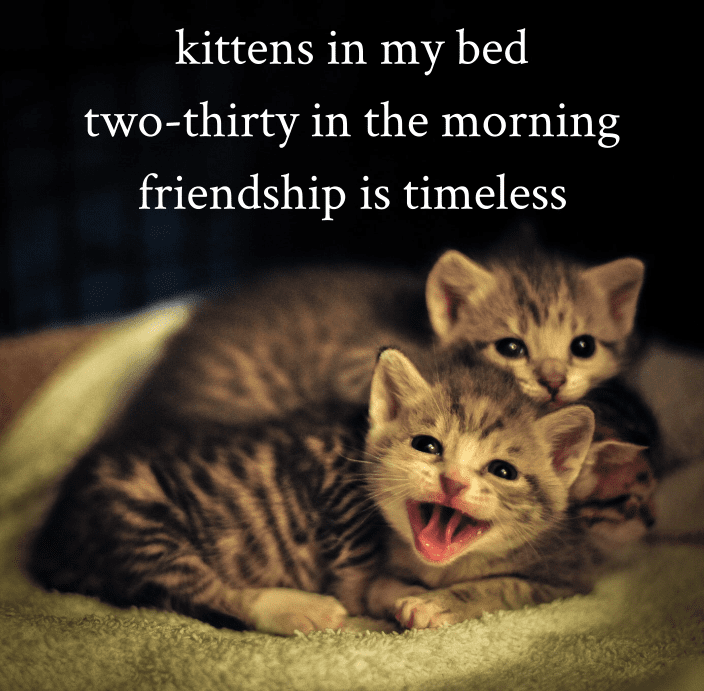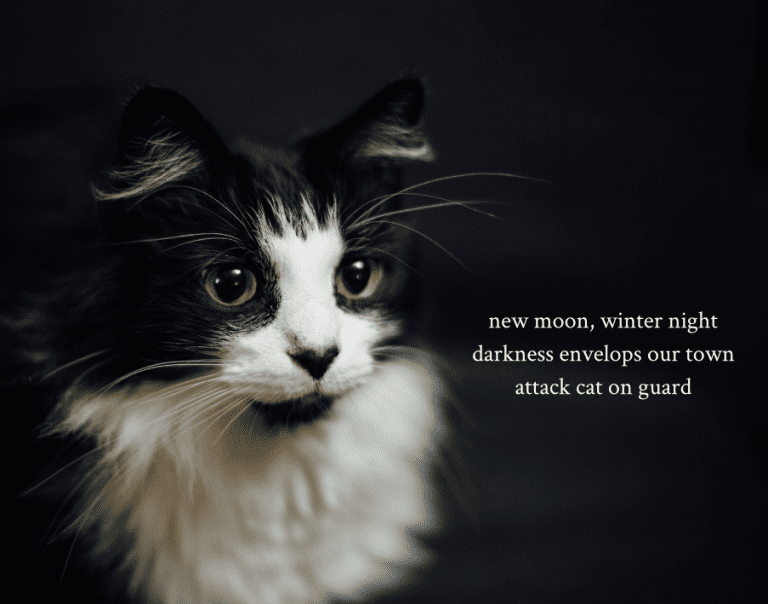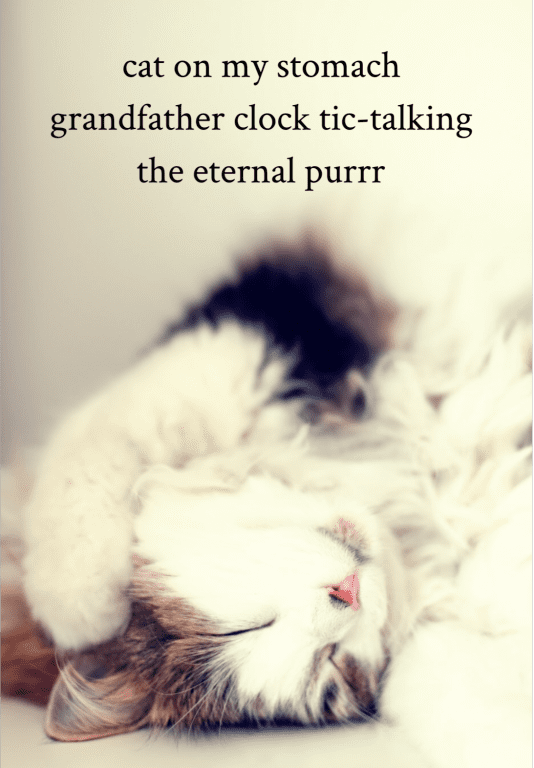 ---
Did you enjoy this post? How about buying the writer a cup of coffee?
---