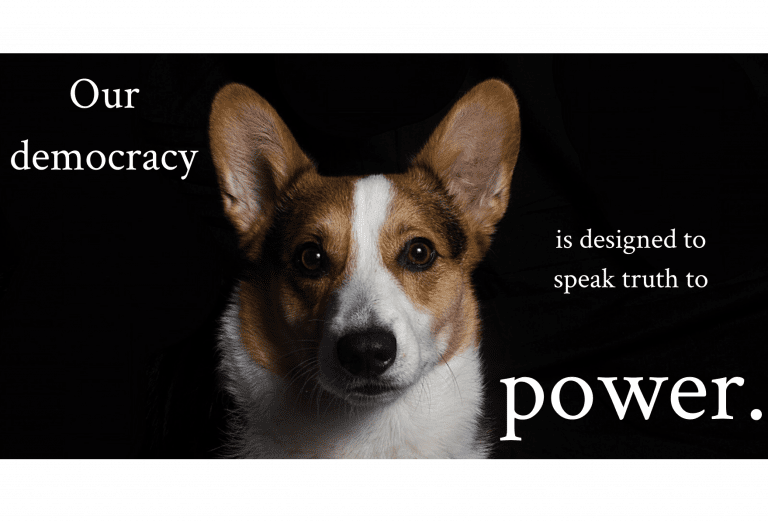 Republicans love to hate Representative Alexandria Ocadio-Cortez. The Washington Post Post describes the phenomenon:
Ocasio-Cortez's favorability rating among Republicans has gone from a net rating of -47 in September after she won her surprising primary victory to -68 now. Only five percent of Republicans like her, while 73 percent dislike her (and only 15 percent say they haven't heard of her). Fewer Democrats have opinions about her; among them, she rates 56 percent favorable and 15 percent unfavorable.
Might these puppies quoting AOC change some hearts and minds?