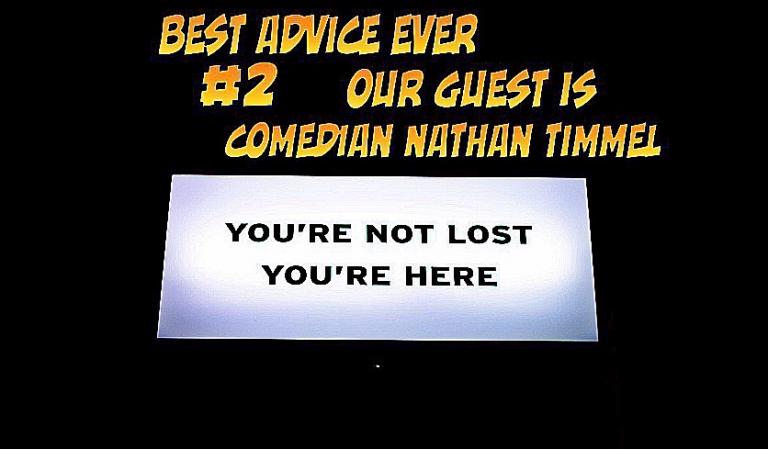 Here is the second episode of Best Advice Ever. Best Advice Ever is a show where guests come on and chat about the best advice they ever got concerning their jobs as well as advice that helped them be a better person.
Author, podcaster, stand-up comedian, and dad Nathan Timmel is the guest. Nathan is a regular guest on the podcast I cohost, Naked Diner.
He's a professional. With 3 full length books under his belt and years of comedy experience, Nathan had a lot to share about navigating the comedy world as well as working on his relationship with his wife.
It was great having him on. I laughed, and learned something.
---
Did you enjoy this post? How about buying the writer a cup of coffee!
---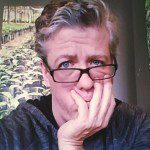 Andrew Hall is the author of Laughing in Disbelief. Besides writing a blog no one reads, co-hosting the Naked Diner, he wrote a book no one reads,  Vampires, Lovers, and Other Strangers. There are rumors his stand-up is funny. When he isn't shouting at the darkness on Twitter, Instagram, and Facebook he is showing his kids how not to behave. Oh, he's reading through the Bible and talking to interesting people on YouTube.