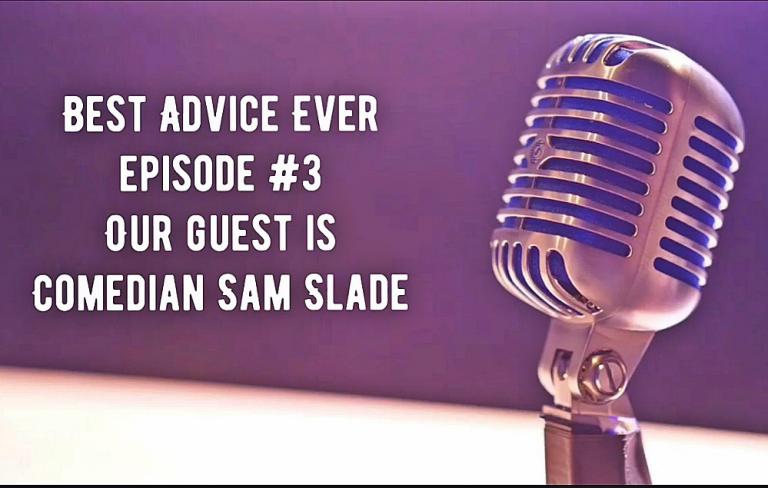 Best Advice Ever is a show where guests talk about the best tip they ever got regarding their jobs and the best advice they ever received about being a better person.
Stress. Believe it or not stand-up comedians are experts in handling stress. Comedians have to get in front of crowds of people and talk about their problems. Sometimes just getting to the gig is a problem. And in this episode of Best Advice Ever comedian and political activist Sam Slade gives some great advice in handling the stress.
I had a great time chatting with him.
If you like the video, please upvote on YouTube it and subscribe!
Thanks for watching Best Advice Ever Episode #3.
---
Did you enjoy this post? How about buying the writer a cup of coffee!
---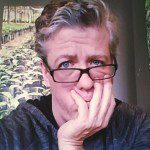 Andrew Hall is the author of Laughing in Disbelief. Besides writing a blog no one reads, co-hosting the Naked Diner, he wrote a book no one reads, Vampires, Lovers, and Other Strangers. There are rumors his stand-up is funny. When he isn't shouting at the darkness on Twitter, Instagram, and Facebook he is showing his kids how not to behave. Oh, he's reading through the Bible and talking to interesting people on YouTube.