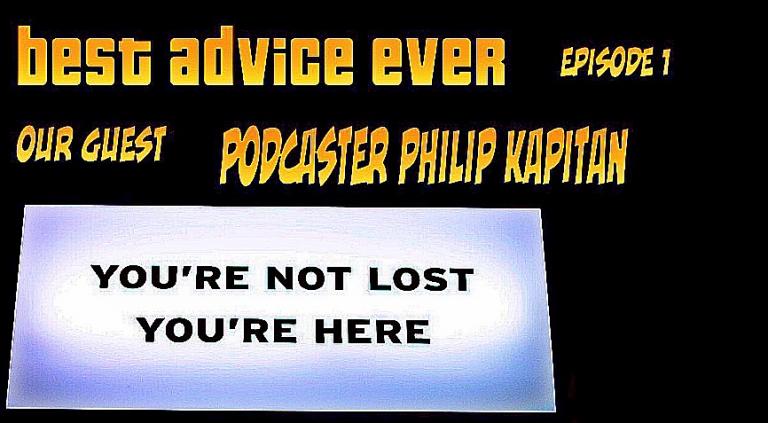 Best Advice Ever is a show I'm doing on YouTube where people sit down and talk about the best advice they ever received. This episode features Philip Kapitan. Phil runs the Hangover Haze podcast. He's been a guest on my podcast Naked Diner. I was also a guest on his show.
Phil and I talk about who gave him the best advice, what it was, and how it affects him to this very day.
I feel very fortunate I got the opportunity to talk with him on this subject. Even though we've been each other's shows we never covered this topic. I never heard this part of his story before.
I hope you enjoy this conversation. Perhaps something we say will help you on your journey.
Enjoy this video Best Advice Ever Episode 1 – Podcaster Philip Kapitan .
Please subscribe and upvote!
---
Did you enjoy this post? How about buying the writer a cup of coffee!
---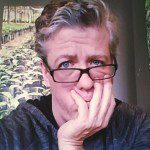 Andrew Hall is the author of Laughing in Disbelief. Besides writing a blog no one reads, co-hosting the Naked Diner, he wrote a book no one reads,  Vampires, Lovers, and Other Strangers. There are rumors his stand-up is funny. When he isn't shouting at the darkness on Twitter, Instagram, and Facebook he is showing his kids how not to behave. Oh, he's reading through the Bible and talking to interesting people on YouTube.