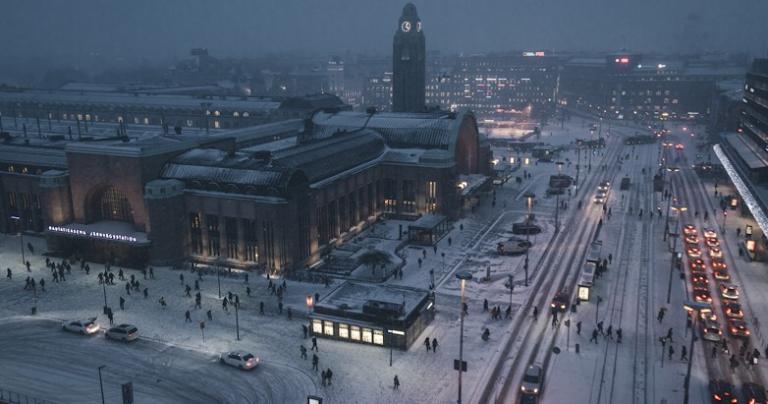 Helsinki, Finland – Finland's parliament unanimously voted to keep any and all pro-life Americans from entering their country. Prime Minister Andrew Kanard signed the bill nicknamed It Won't Happen Here law early this morning.
Prime Minister Kanard addressed reporters after the signing ceremony:
We're not allowing any American who is anti-choice into our country.  Also, we're not letting anyone in from Alabama, Arkansas, Georgia, Indiana, Kentucky, Mississippi, North Dakota, Ohio, and South Dakota into Finland. Those states passed radical legislation infringing on the rights of women. We don't want any of those people here spreading their crazy Jesus thoughts.
The leader of Finland went on to say his country is ready to accept refugees fleeing from those states due to anti-choice legislation. In fact, Finland is setting up what it calls refugee kiosks in malls of anti-choice states to help women flee to their country.
Prime Minister Kanard admits the plan will be expensive. However, he points out his country isn't "wasting its money on tax cuts for the rich" either.
Finland's immigration service plans to investigate each and every American would-be visitor's social media account in order to see if they are a Christly misogynist. While many may think this is difficult to do, the artificial intelligence developed should make it easy. For example, if someone's Facebook profile picture is of the American flag, a cross, or an NRA symbol, then that account is automatically flagged. That's when people take over. Experts in American style fascism will see if the person in question wants women's rights to be rolled back to the Bronze Age. If so, then that person is locked out of Finland.
Some people in Finland aren't happy with the new move. They believe their icy country is "full." Finnish scientists are quick to point out that due to global warming, they are reclaiming land that was once uninhabitable. If anything Finland has a new frontier for settlers.
"I'd write a letter to American Christian fascists on the irony of the situation, but they don't understand irony," one anonymous scientist quipped.
Finland's plan starts immediately. Government officials expect the first refugees to land in Helsinki within days.
---
Did you enjoy this post? How about buying the writer a cup of coffee!
---
---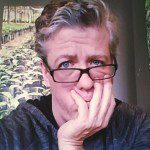 Andrew Hall is the author of Laughing in Disbelief. Besides writing a blog no one reads, co-hosting the Naked Diner, he wrote a book no one reads,  Vampires, Lovers, and Other Strangers. There are rumors his stand-up is funny. When he isn't shouting at the darkness on Twitter, Instagram, and Facebook he is showing his kids how not to behave. Oh, he's reading through the Bible and talking to interesting people on YouTube.