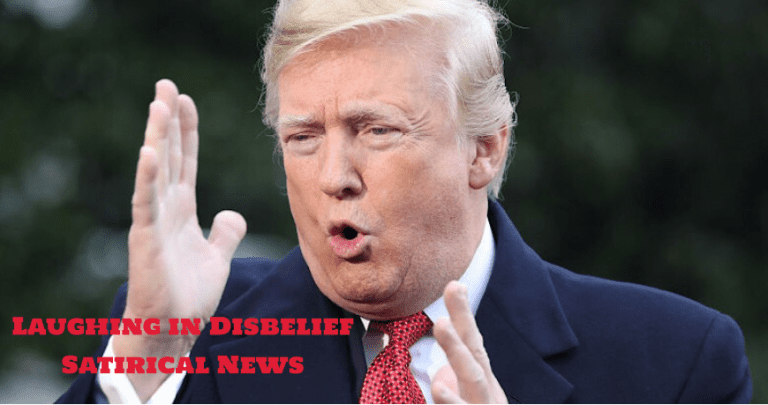 Online reviews can be a valuable way for shoppers to see if other consumers are happy with their purchase. Often times, reviews can reveal aspects of a product that their maker may not appreciate. For example, a car seat for a toddler may not secure the child appropriately. Or that gluten free brownie tastes like sad crackers.
Take a look at online reviews for Donald Trump's presidency.
I have learned so many things in the last two years of Trump's presidency. Windmills cause cancer! Mexico is paying for my social security! And the best way to fight a fire in a medieval cathedral is to carpet bomb it with water balloons. – Mary Thomson

I do not like Donald Trump's presidency. Before he was President, he spent all his time with sex workers. Now, we have date night once a week. I hate date night. Yucky ick. – First Lady Melania Trump

What really struck home for me is how President Trump is fighting income inequality with racism. The man is a genius. He's figured out voters don't care about the rich getting richer with government handouts as long as he hates on Mexicans. #MAGA! – Andrew Canard

He is my bro. I call him Useful Idiot Bro. I am Big Bro. No collusion between bros, bro. – Russian President Vladimir Putin

He's an idiot. And unhinged. – Previous White House chief of staff John Kelly

Ordered this a few weeks ago after a recommendation from a friend. I was going to a special event tonight so I slipped a couple of MAGA in my purse before leaving. I was annoyed to find the first one was completely empty. The second one (which was intended for a friend) had herpes. When I returned home I opened the remaining 3 and another one was empty! So, out of the 5 that come, only 3 had patches. Very disappointed. How is that making America great again? – Samantha MacDonald

Well this stinks… sounds like a bad high school band trying to put out something reasonable for the Nazi invasion of Poland. (and I don't mean to insult high school bands!) Maybe it's my age… maturity… and good taste … but this blows! – Keith Czarniak

I had a lot of hope early on, but now I've fallen out of love with Trump. When he got elected, I thought it was safe to be a man again. Then I saw that feminist flick Captain Marvel. I cried for days. – former Grand Wizard of the Ku Klux Klan David Duke
---
Did you enjoy this post? How about buying the writer a cup of coffee?
---